Who are we?
To put it simply, SPEX is a community of people who are passionate about space. We are students and faculty of all majors and fields of expertise united by our love of space exploration.
What do we do?
SPEX helps our members develop their technical skills through workshops and project experience. Together we develop novel technologies such as high altitude balloons (HAB), rocket nozzles, satellite payloads, astronomy, astrophotography, radio communication and more. These projects are proposed by our members and SPEX works together to make them a reality.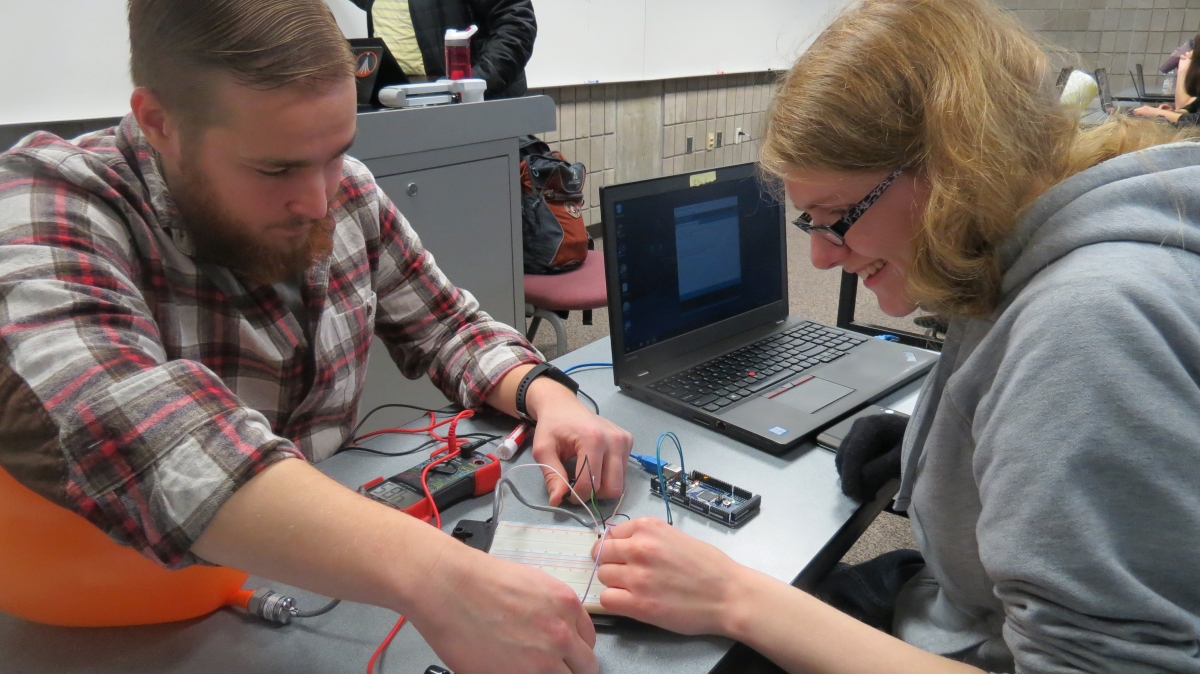 Talks & Workshops
RIT Space Exploration (SPEX) hosts a large number of events outside of projects. On a weekly basis SPEX holds talks and or workshops on space related topics. SPEX also hosts guest speaker events and space industry company visits for our student body. Such events have included a CubeSat workshop, AGILE skills, Python, MatLab, Orbital Mechanics, Astrophotography and more.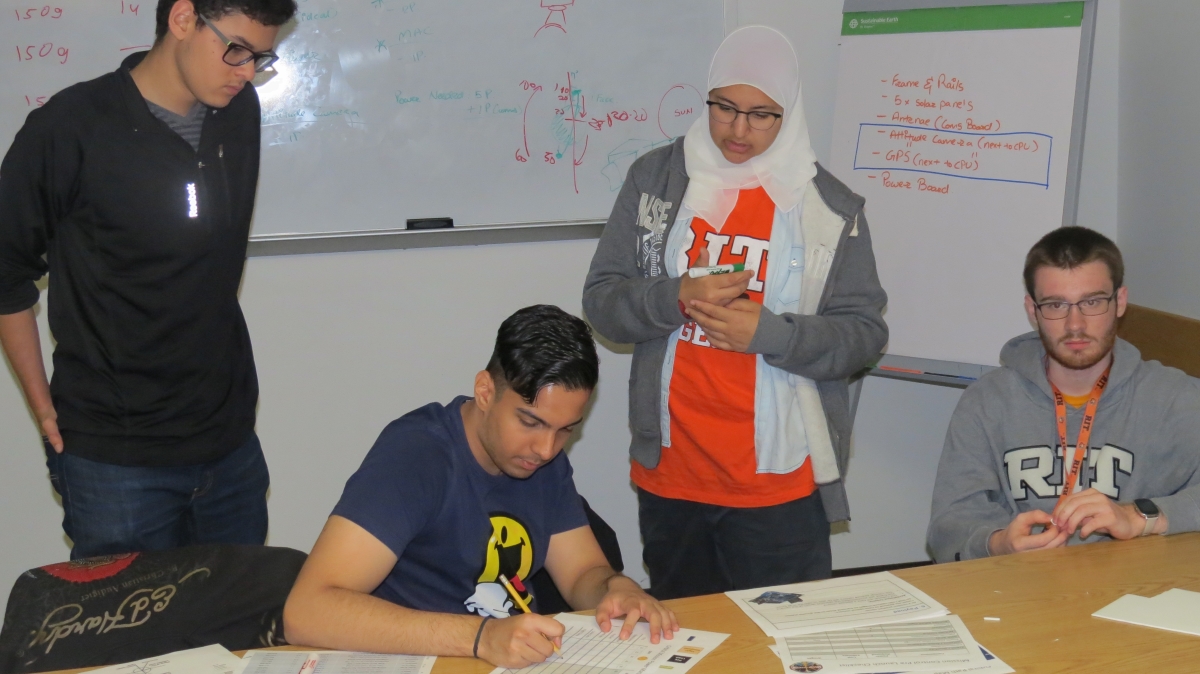 Astrodynamics
When the sky is clear SPEX hosts observation nights with our telescopes. We have two telescopes provided through the Provost's Learning Innovations Grant. Our primary scope is the Meade LX200-ACF GPS 12" reflector telescope. Our secondary telescope is a Celestron AstroMaster which is quite a bit more portable. We also have a Canon EOS Rebel DSLR camera and appropriate mount for our members who want to get started with astrophotography but require a camera. Anyone is welcome to join us for these events and can join our slack astrodynamics channel to learn more.
Education & Outreach
Education and outreach are a large part of what we do. SPEX will make presentations to other student groups and organizations within the community. For many of these organizations we form partnerships for projects. Our HAB platform is a great example of this, we can fly scientific payloads for other organizations that might not be able to do so otherwise. SPEX is also present at Imagine RIT, a campus wide showcase of student and faculty work. Here we show off the projects we have been working on as well as make interactive exhibits for all ages. Imagine RIT is a great opportunity for us to interact with the community. SPEX also has our own podcast, SPEXcast.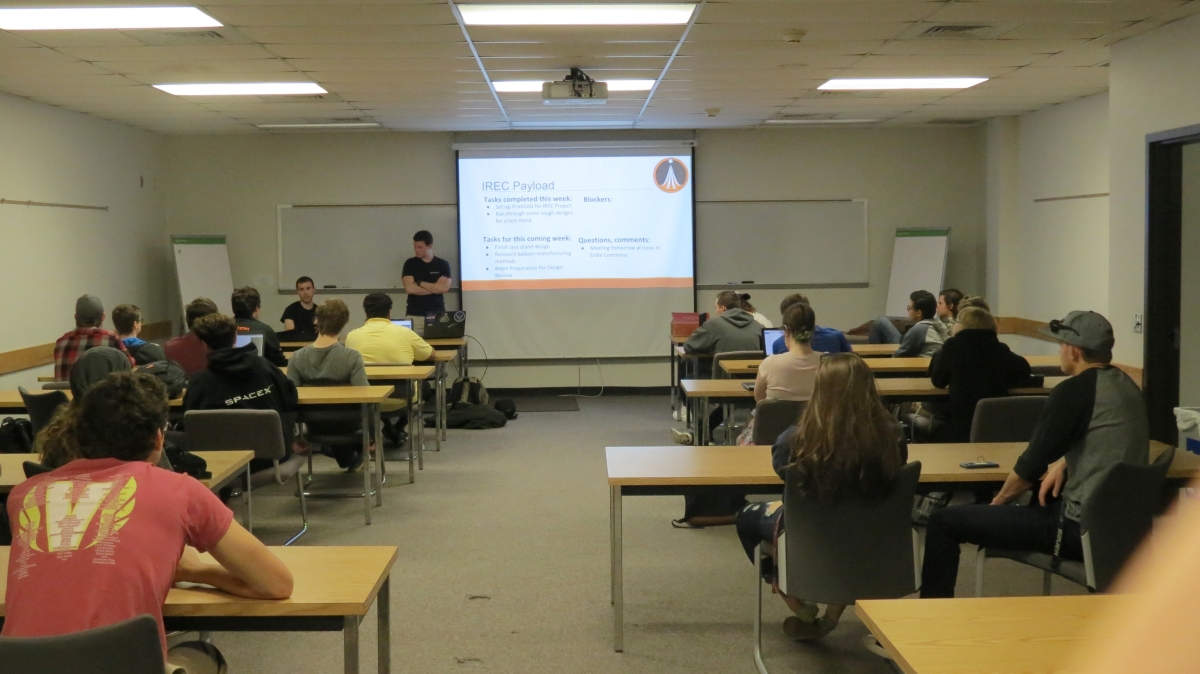 RIT Space Exploration is open to all undergraduate and graduate students at RIT. The next era of space development is here, we invite you to join us. For more information take a look at the get involved page: Get Involved