About Us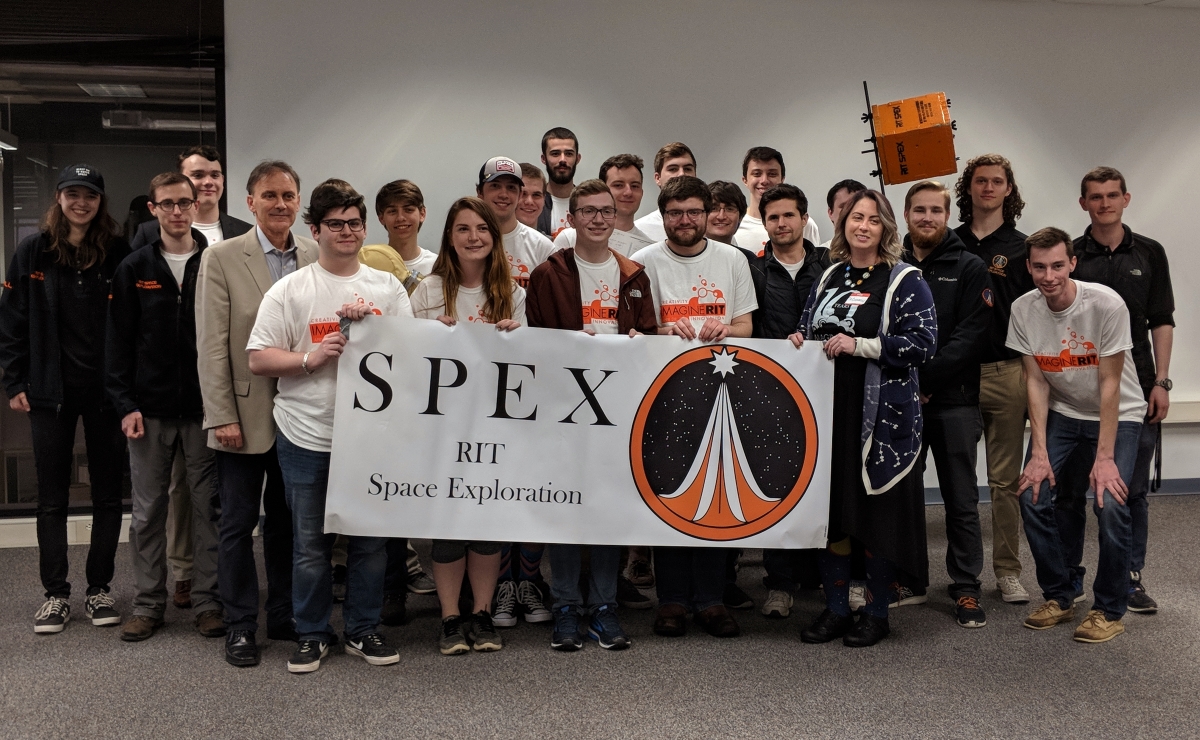 SPEX is an organization made of students and faculty who are interested and passionate about space.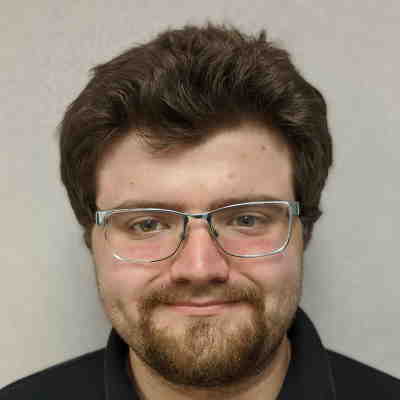 Student Director
Evan Putnam
Evan is a fourth year computer science student with a passion for everything aerospace! In past years he has led communication, astrodynamics, and CubeSat related subteams for SPEX. He specializes in backend system design, DevOps, and avionics subsystem programming. He has also had several co-op sessions at Collins Aerospace working on an avionics team. Evan currently serves as the RIT SPEX Student Director and the CubeSat SPEX team lead.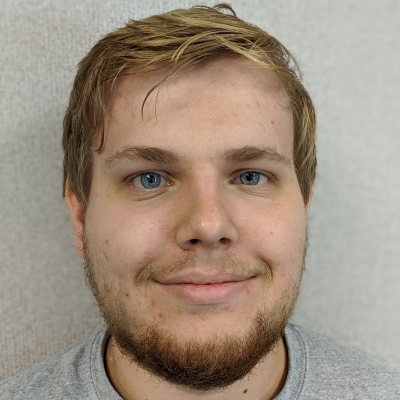 Deputy Director
Ansel Obergfell
Ansel is a second year physics major with a focus on astrophysical data science. He's worked with the HAB and astrodynamics teams in the past. Ansel serves deputy director coordinator for RIT SPEX.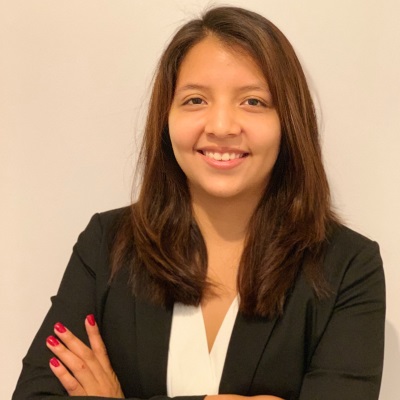 Community Lead
Carola Vasquez
Carola is a third-year mechanical engineering student here at RIT. She's worked on projects like IREC. She serves as the RIT SPEX community lead.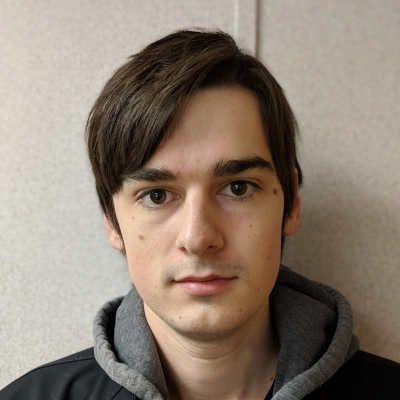 Technical Coordinator
Bernard Dolan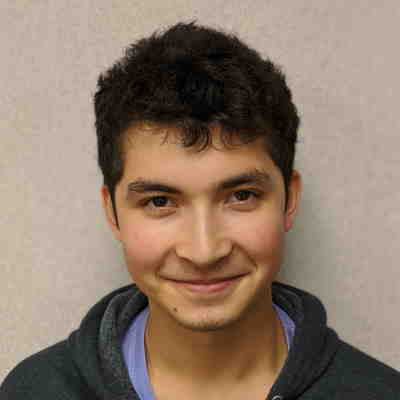 Treasurer
Ben Stuhr
Ben is a first-year mechanical engineering student here at RIT. He's currently working on the rovers team. He's also had internships at Moog Inc. and at Polymer Conversions. Ben serves as the treasurer for RIT SPEX.
Adviser Team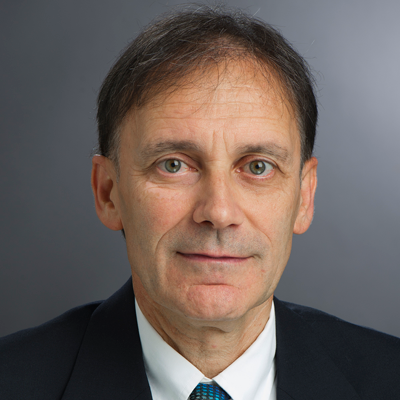 Faculty Director
Dr. Mihail Barbosu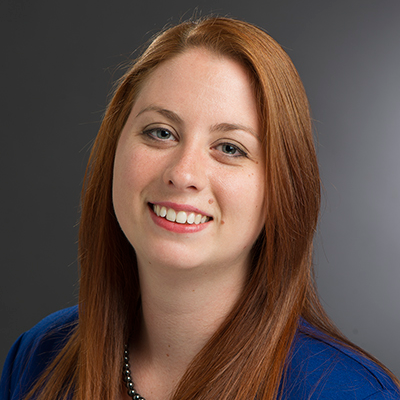 Astrophysical Science and Technology Adviser
Dr. Jennifer Connelly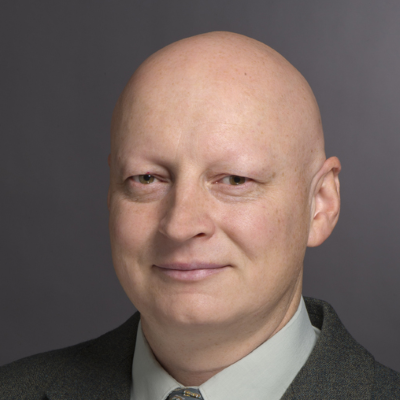 Engineering Adviser
Dr. Dorin Patru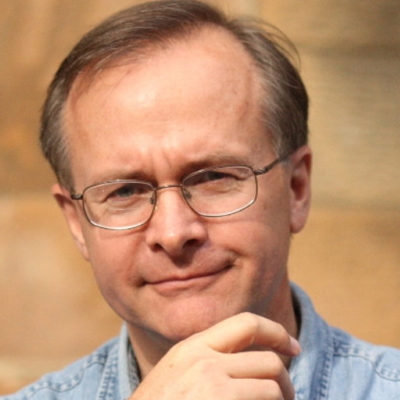 Faculty Adviser
Dr. Grover Swartzlander