About Us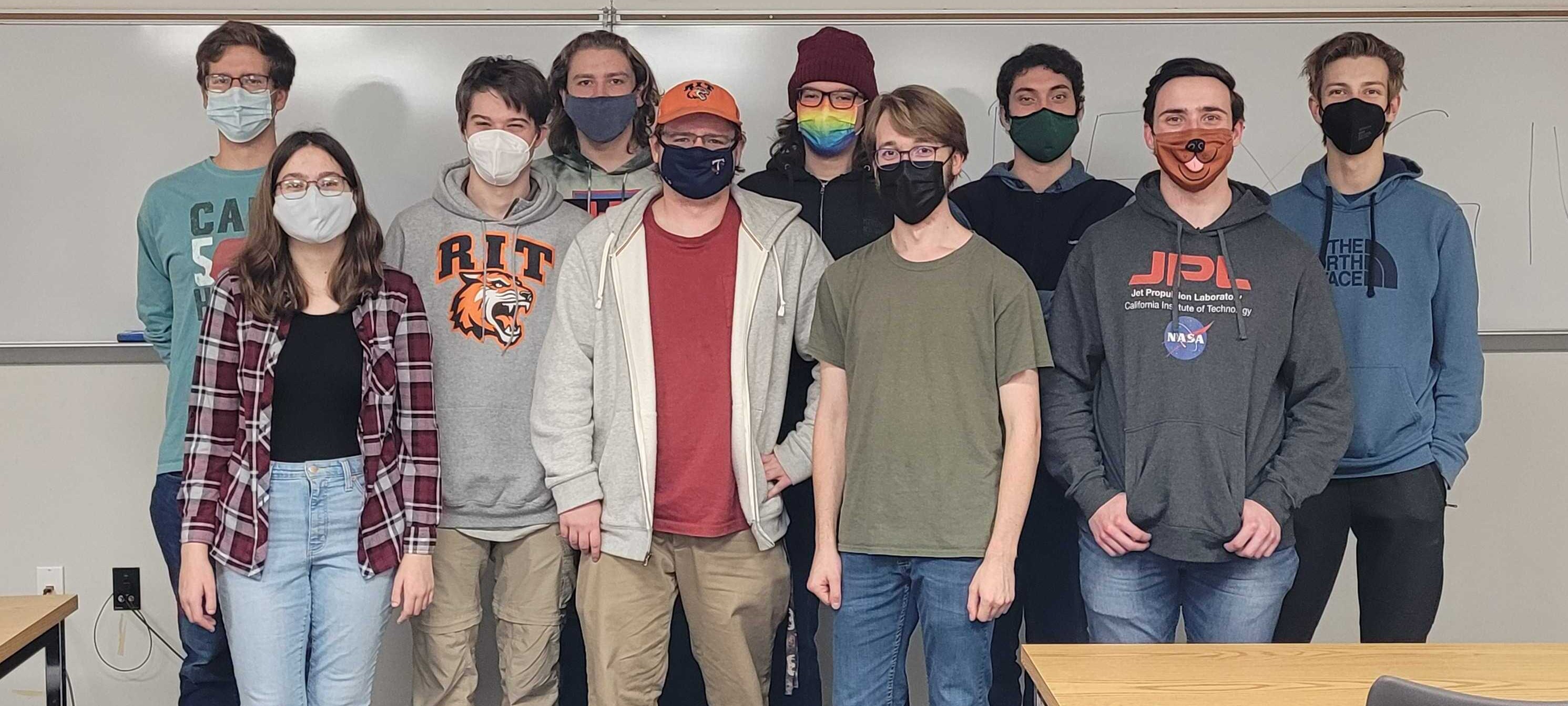 SPEX Admin:
Student Director: Ryan Brown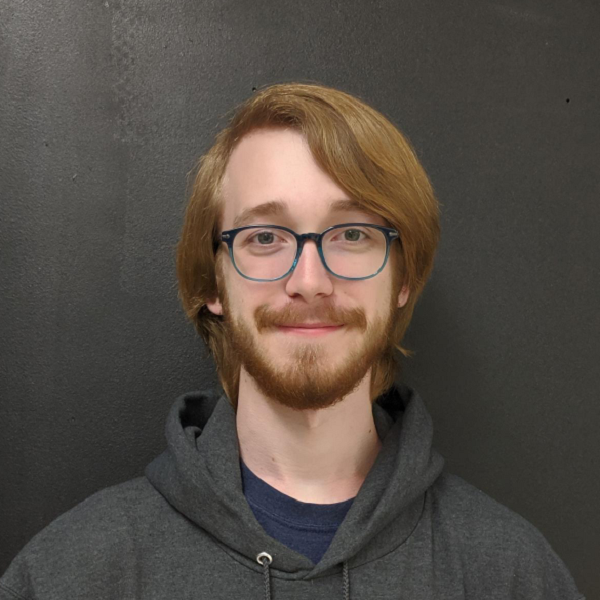 Ryan is a fifth year Mechanical Engineering student with interest in aerospace and materials. He is on the rovers team doing mechanical engineering.  He loves soccer and animals.    
Deputy Student Director: Ben Stuhr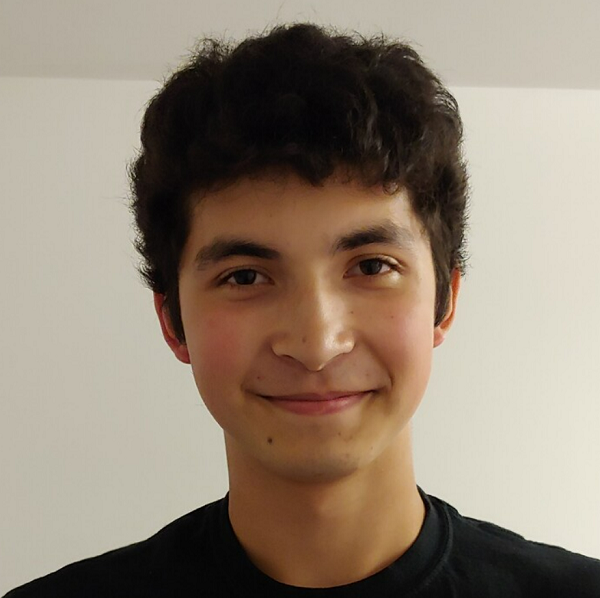 Ben is a fourth year Mechanical Engineering student. He's currently part of the Rovers and CubeSat teams. He's also had internships at Moog Inc. and at Polymer Conversions.
Rovers Team Lead: Simon Mastroserio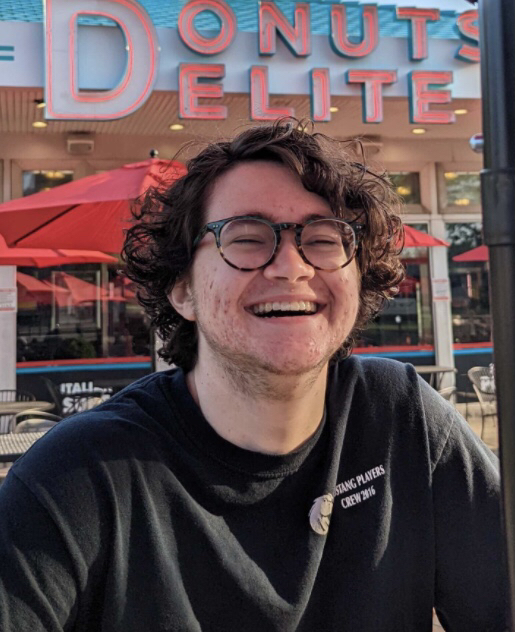 Simon is a fourth year mechanical engineering student with an interest in aerospace and manufacturing. He is currently the lead of the Rovers team.
VR Team Lead: Mason Wahlers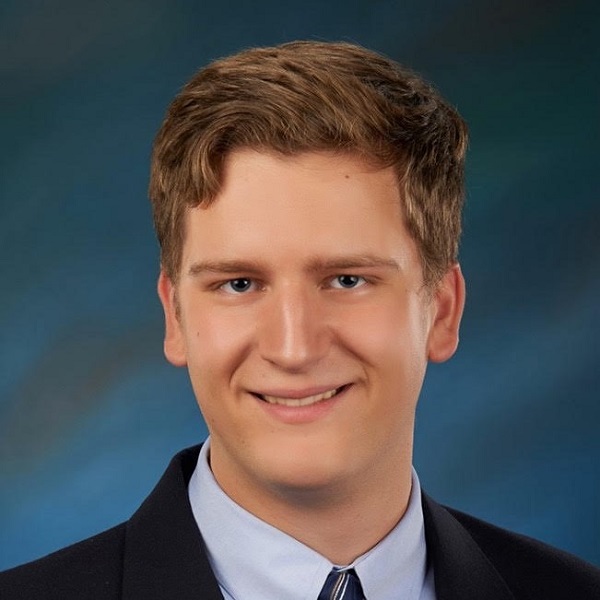 Mason is a second year Imaging Science student with an interest in virtual reality.  He is currently doing research on the VR team.
Technical Coordinator and Cube-SAT Team Lead: Max Wolbeck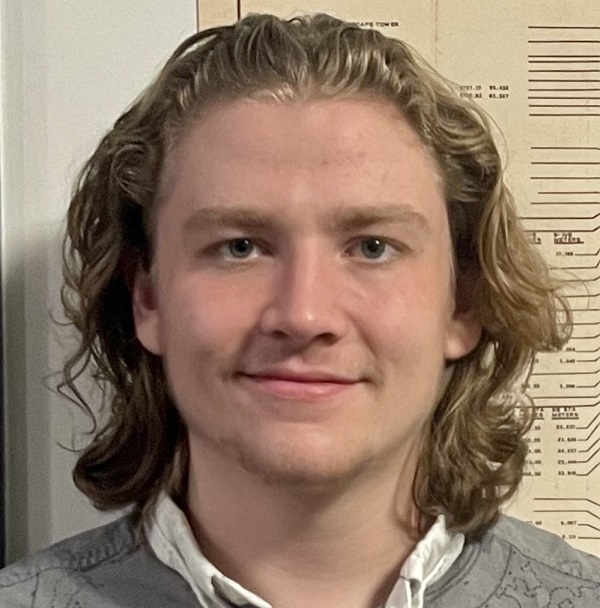 Max is a fourth year Mechanical Engineering-Aerospace student who is interested in space exploration and habitat development. He is currently working as the lead of the Cube-Satellite team, developing a Cosmic Ray deflection shield payload.
Secretary and Astrodynamics Team Lead: Mimi Harrison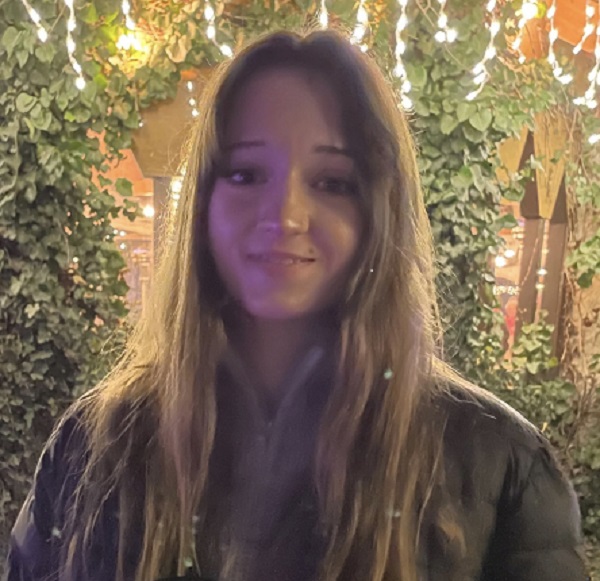 Mimi is a second year Physics major interested in Astrophysics and astrophotography. She is currently the lead of the Astrodynamics team.
Alumni Coordinator: Duncan Horvath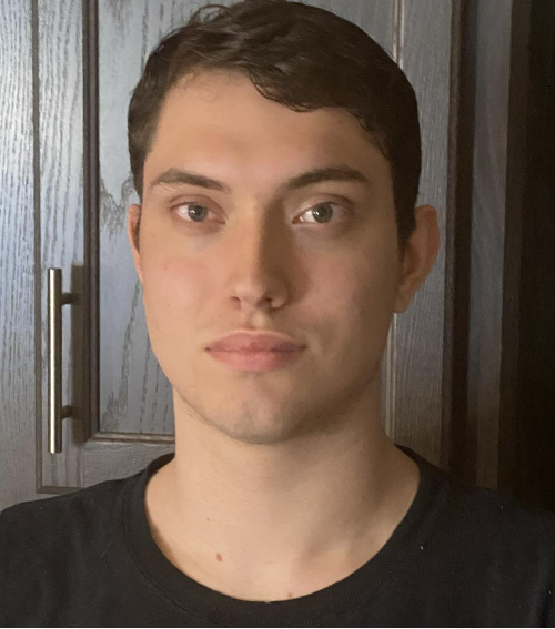 Duncan is a second year computer science student and a part of the CubeSat team.
Adviser Team:
Faculty Director: Dr. Mihail Barbosu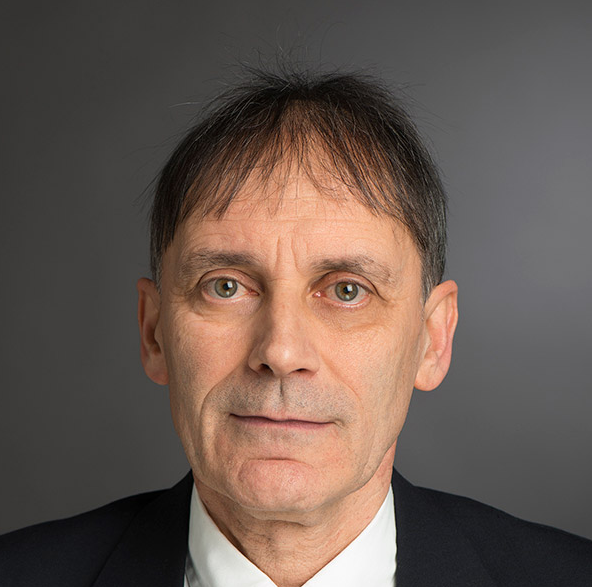 Engineering Adviser: Dr. Dorin Patru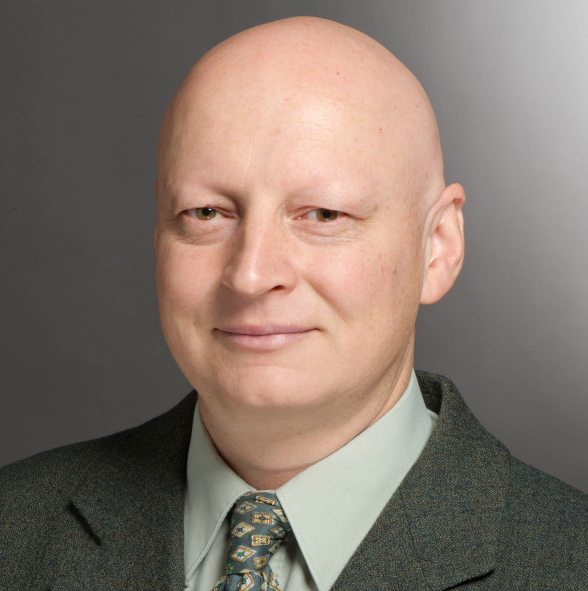 Faculty Adviser: Dr. Grover Swartzlander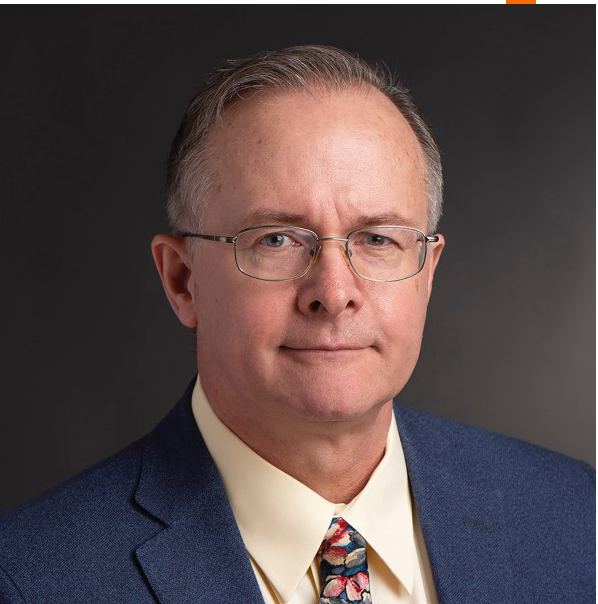 ‌‌