About Us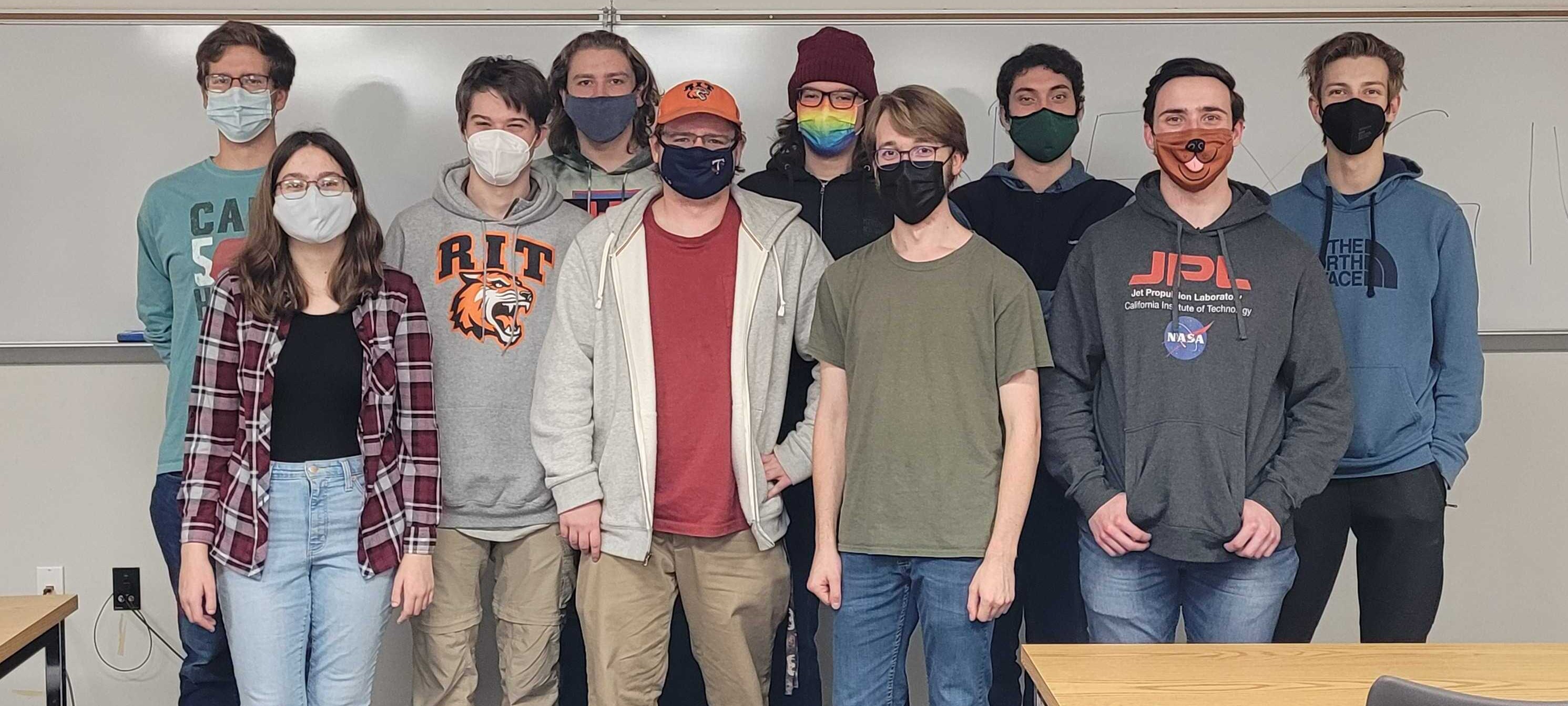 SPEX Admin:
Student Director: Ben Stuhr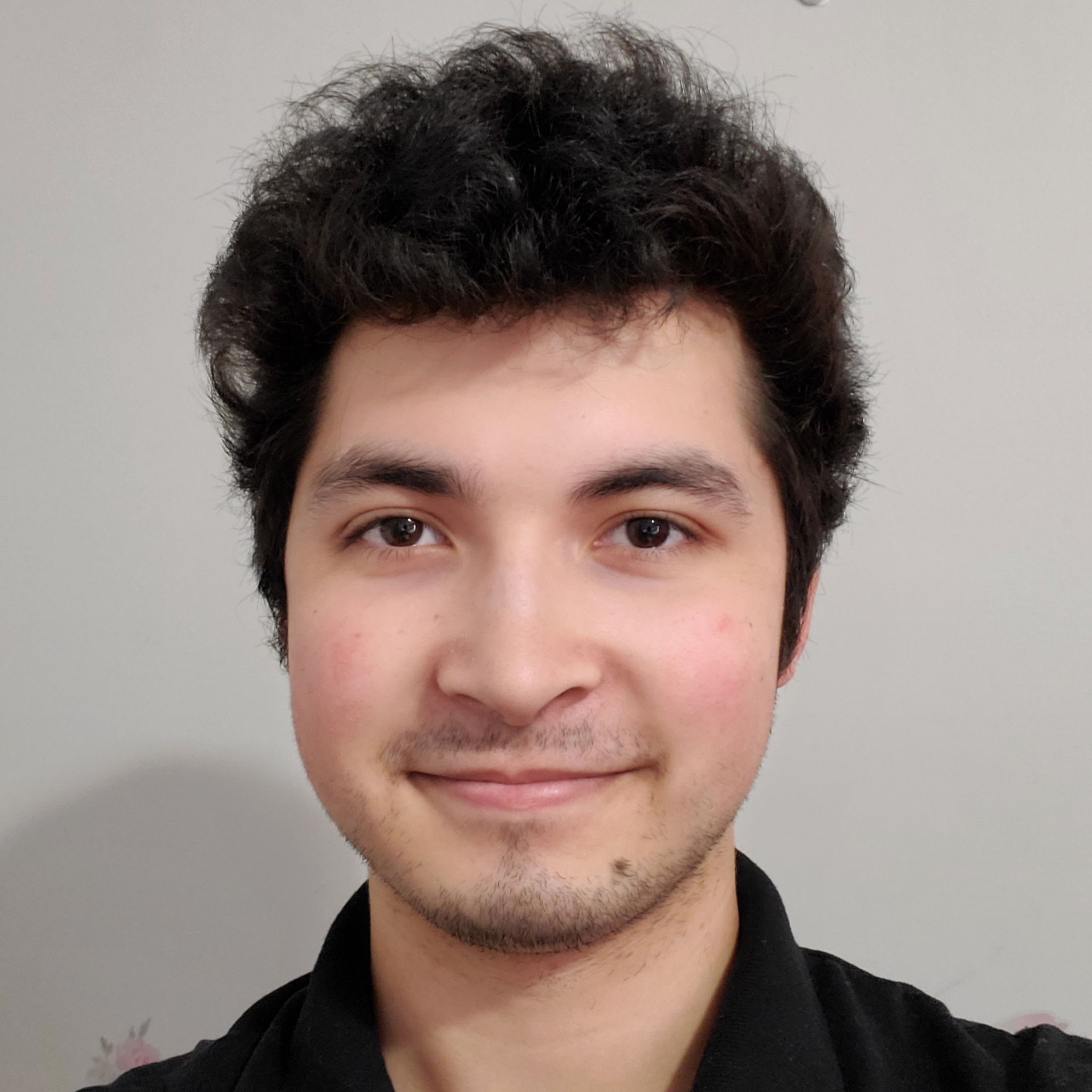 Ben is a fourth-year Mechanical Engineering student and the current Student Director of SPEX. He is interested in aerospace engineering and macroeconomics.
Deputy Student Director: Dakota K
[Work in Progress]
Rovers Team Lead: Simon Mastroserio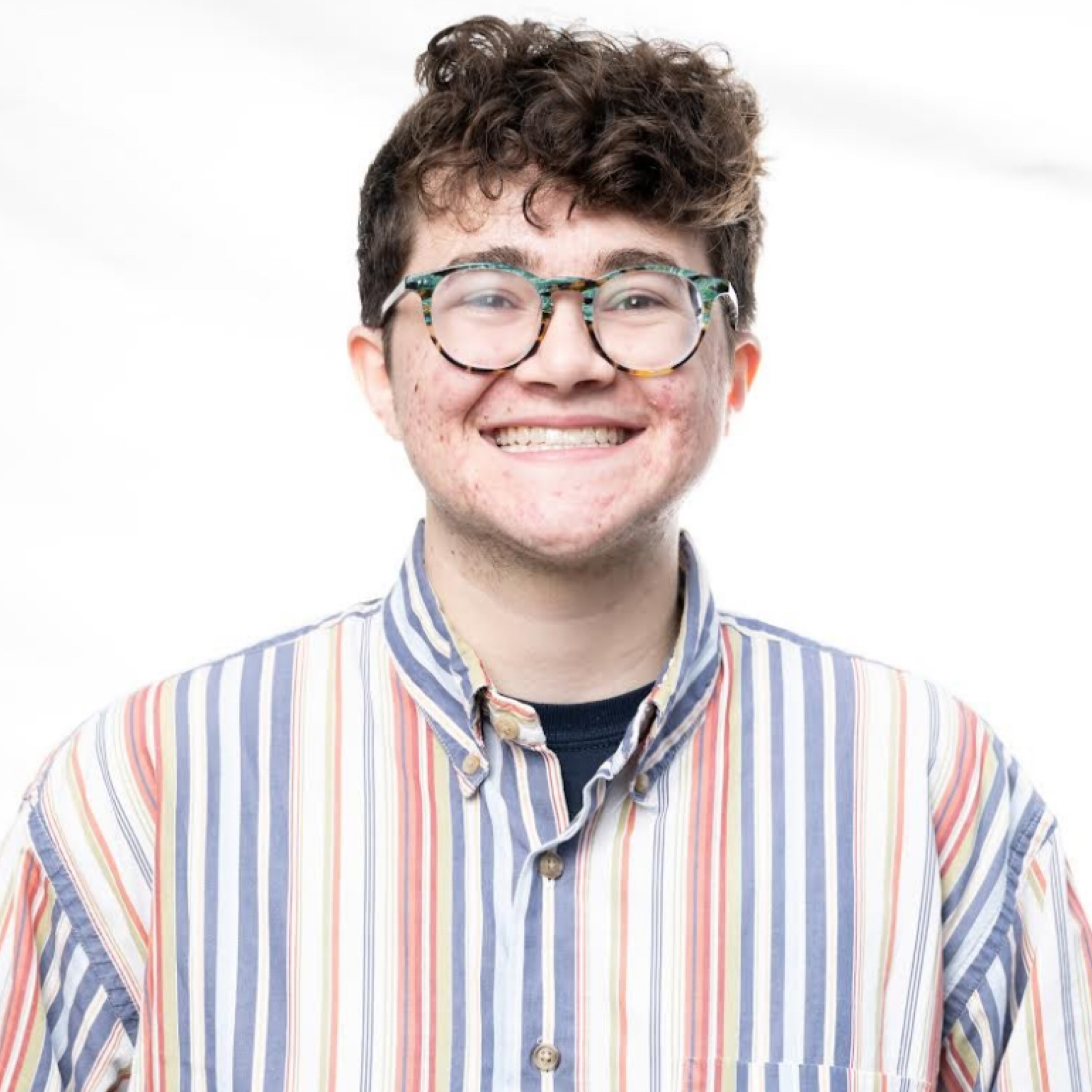 Simon is a fourth year mechanical engineering student with an interest in aerospace and manufacturing. He is currently the lead of the Rovers team.
Treasurer and Rover's System Architect: Joey Streib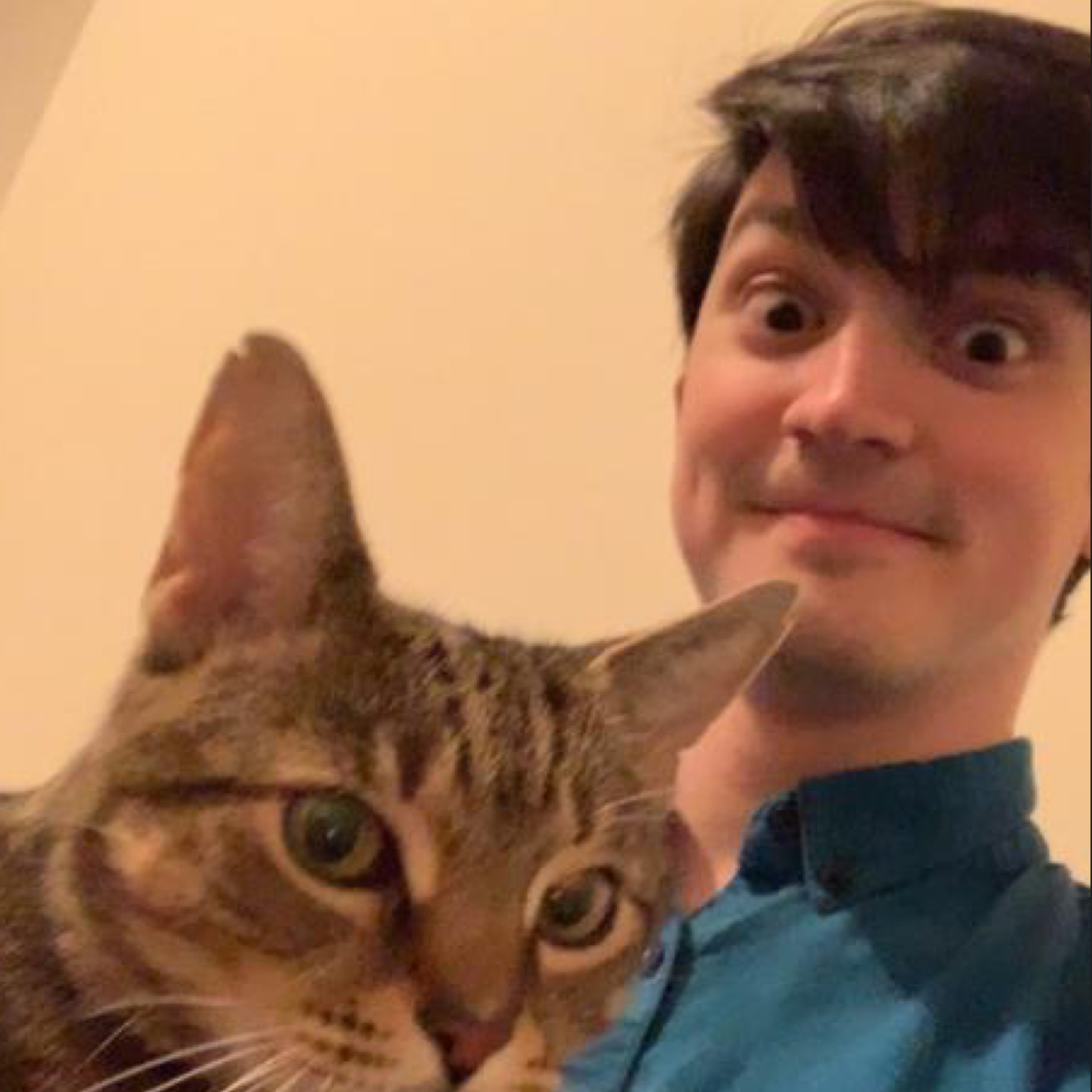 Joey is a third year mechanical and electrical engineering double major with a passion for space robotics. He is currently the System Architect for the Rovers project as well as the SPEX treasurer.
VR Team Lead: Mason Wahlers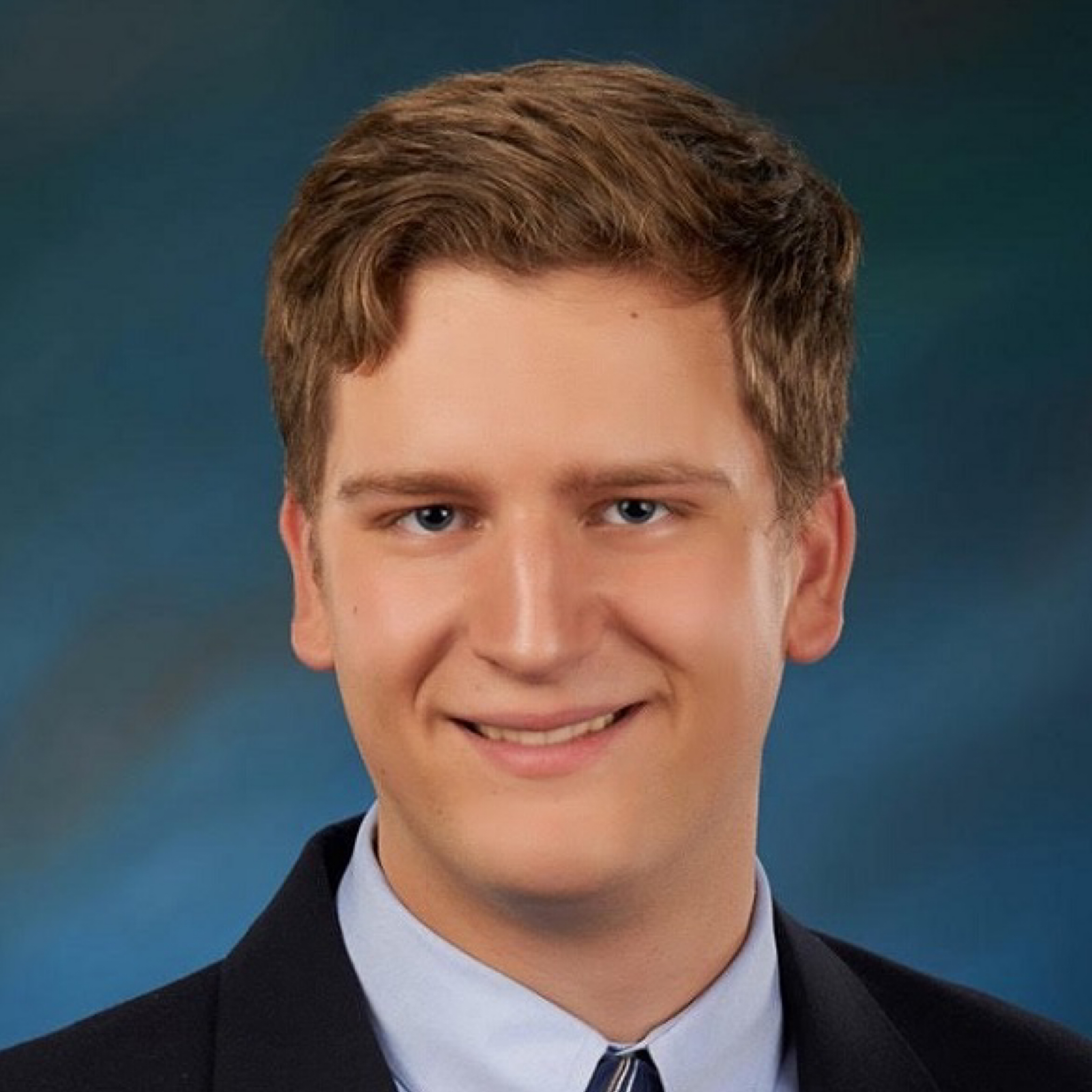 Mason is a second year Imaging Science student with an interest in virtual reality.  He is currently doing research on the VR team.
Technical Coordinator and Cube-SAT Team Lead: Max Wolbeck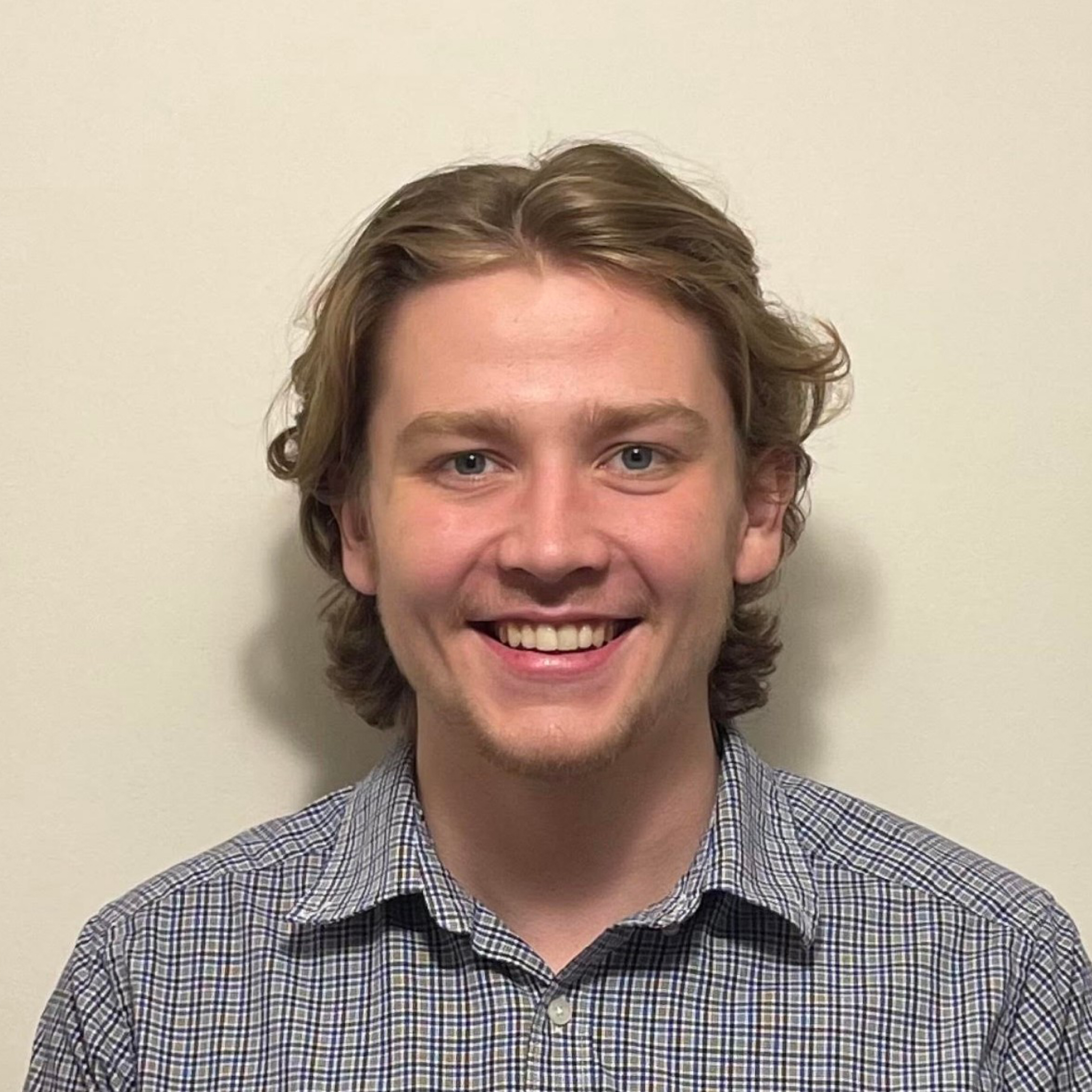 Max Wolbeck is a fourth-year Mechanical/Aerospace Engineering student at Rochester Institute of Technology with an interest in space exploration. He currently leads RIT's CubeSatellite team, where he is overseeing the development of a project focused on magnetic radiation shielding. The CubeSatellite Payload is planned to launch on a BluShift rocket in 2024, marking the first time an RIT student-led team will put a payload in space.
Fundraising Chair and Cube-SAT Assistant Team Lead: Braley Lachner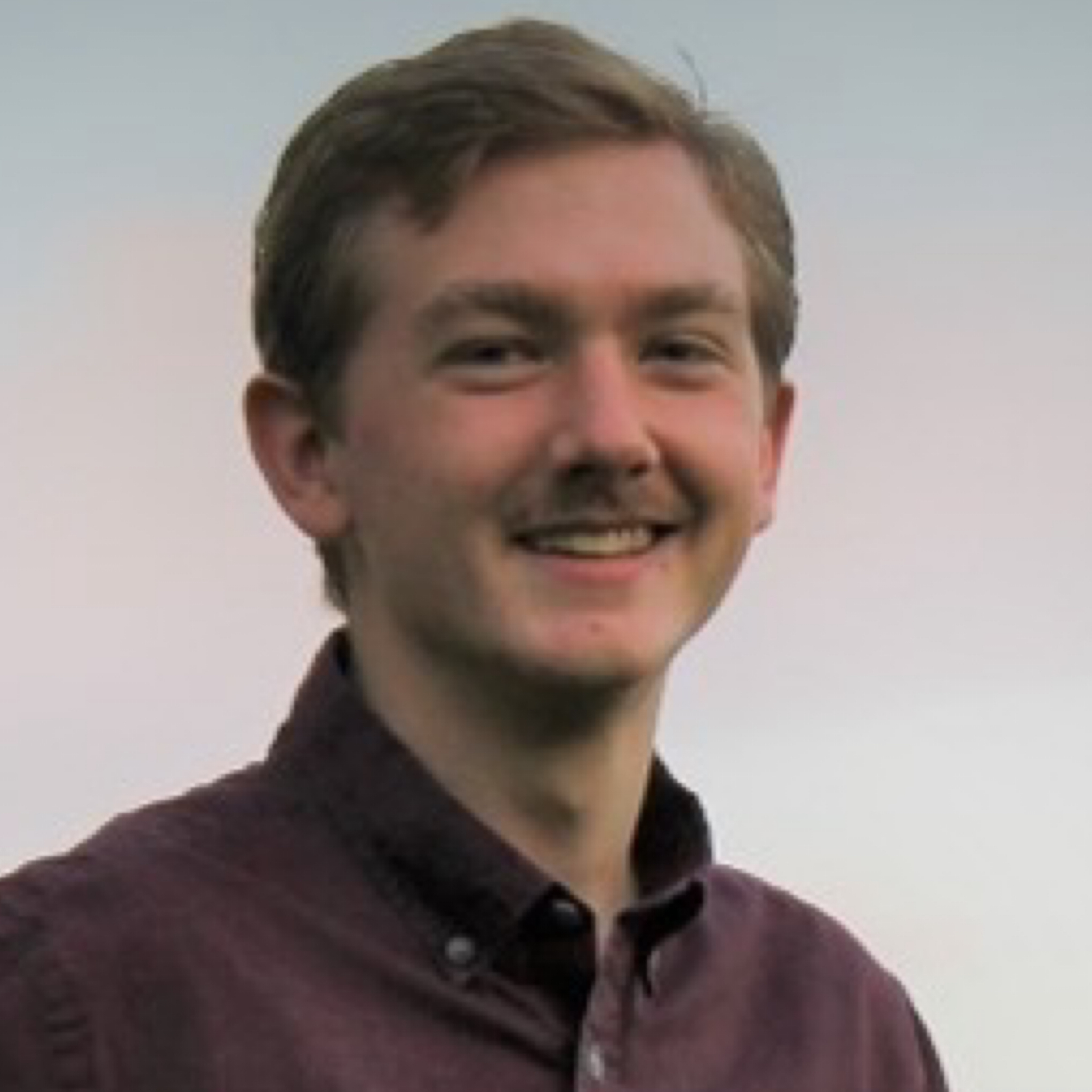 Hello! My name is Braley Lachner and I am studying Electrical Engineering. Since joining SPEX in fall of 2022, I have gained responsibility for clubwide fundraising, and the CubeSat assitant team lead. For fundraising, I assist communication with potential sponsors and government/ university grant writing to help fuel our team projects. Since joining the CubeSat team, I have lead our physics team to design alternative proton shielding methods. Whether you would like to support our work or just need plans to save the world, you're in the right space!
Community Lead and Cube-SAT Mechanical Lead: Sam Cashook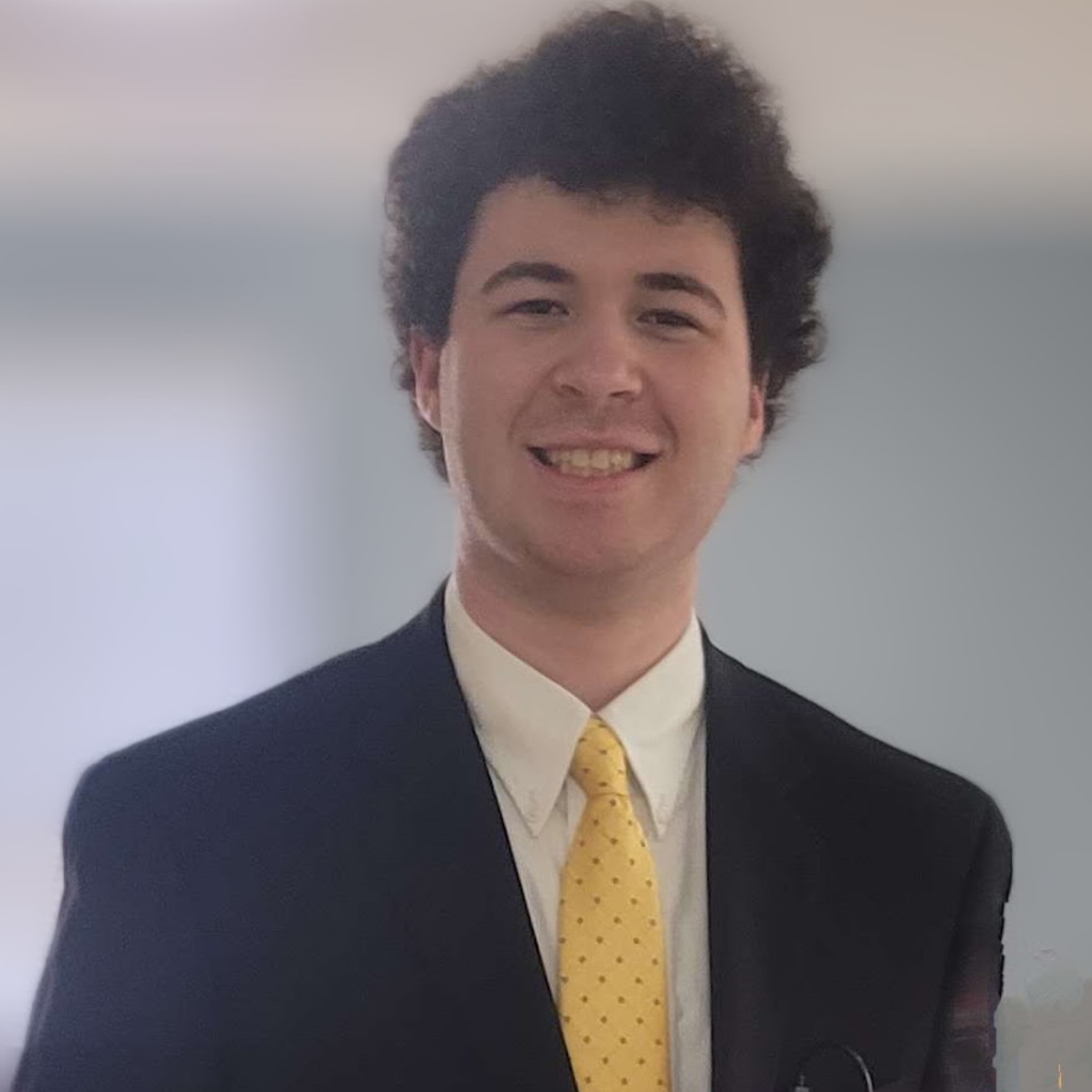 Sam Cashook is a 2nd year Mechanical Engineering student who is interested in aerospace-robotics and is the Community Lead for SPEX. He also works on the Cube Satellite team as the Mechanical Lead.
Astrodynamics Team Lead: Mimi Harrison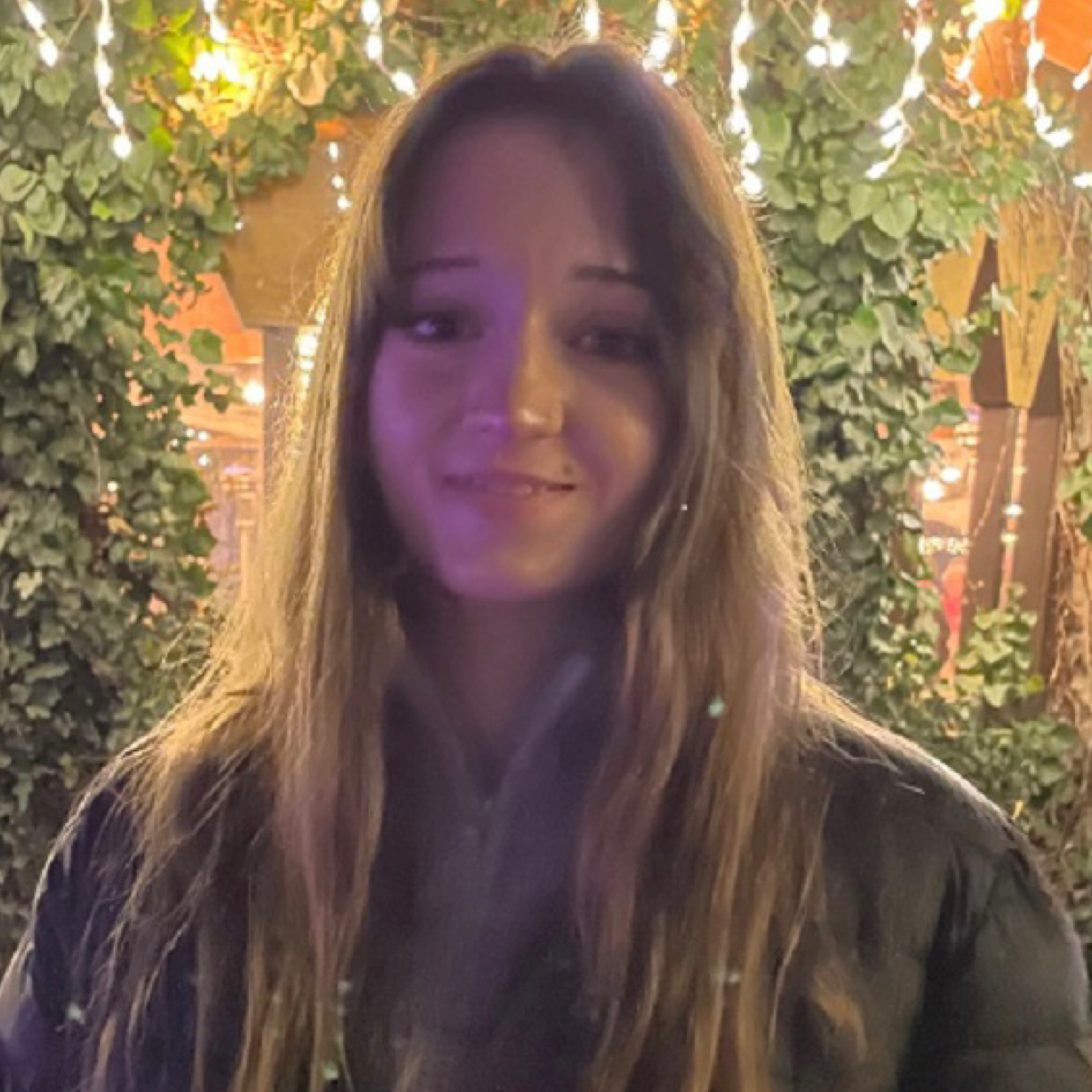 Mimi is a second year Physics major interested in Astrophysics and astrophotography. She is currently the lead of the Astrodynamics team.
IMAGINE RIT Coordinator: Tevin Hendess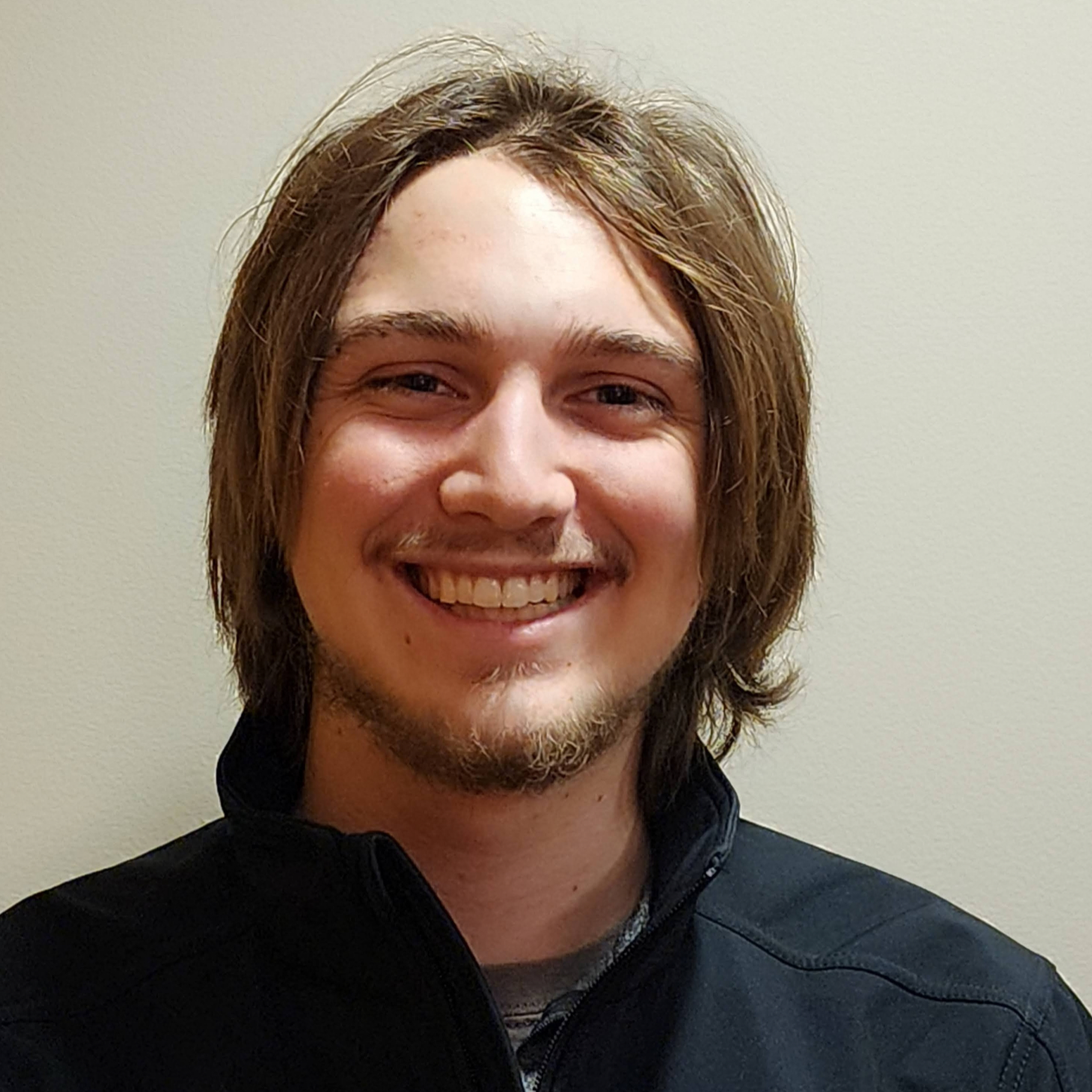 Tevin is a first year Computer Engineering student. He's currently part of the VR team and is managing the club's exhibits at the IMAGINE festival.
Outgoing Director: Ryan Brown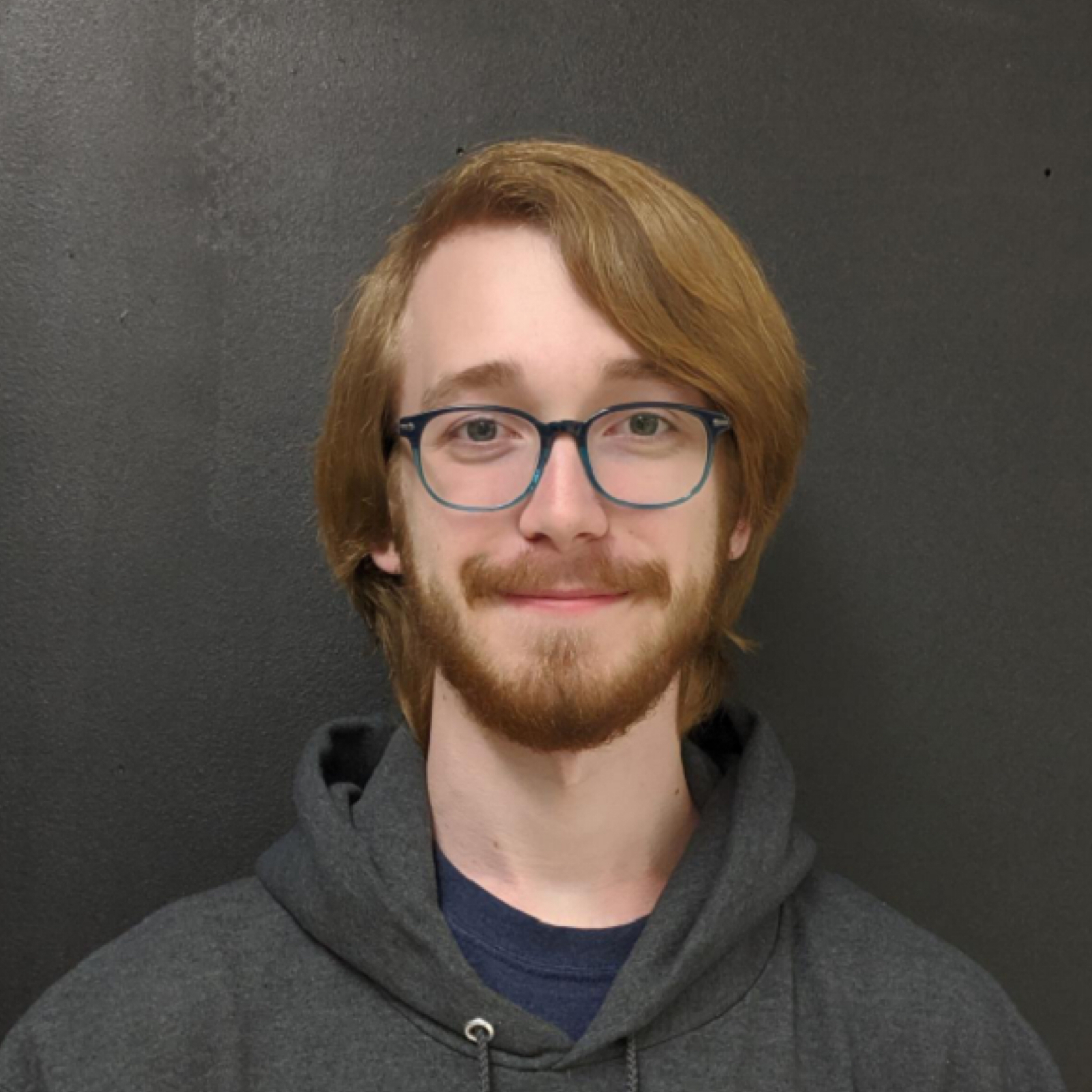 Ryan is a fifth-year Mechanical Engineering student with interest in aerospace and materials. He is on the Rovers Team doing science and mechanical engineering. He loves soccer and animals.
Alumni Coordinator: Claire Kreisel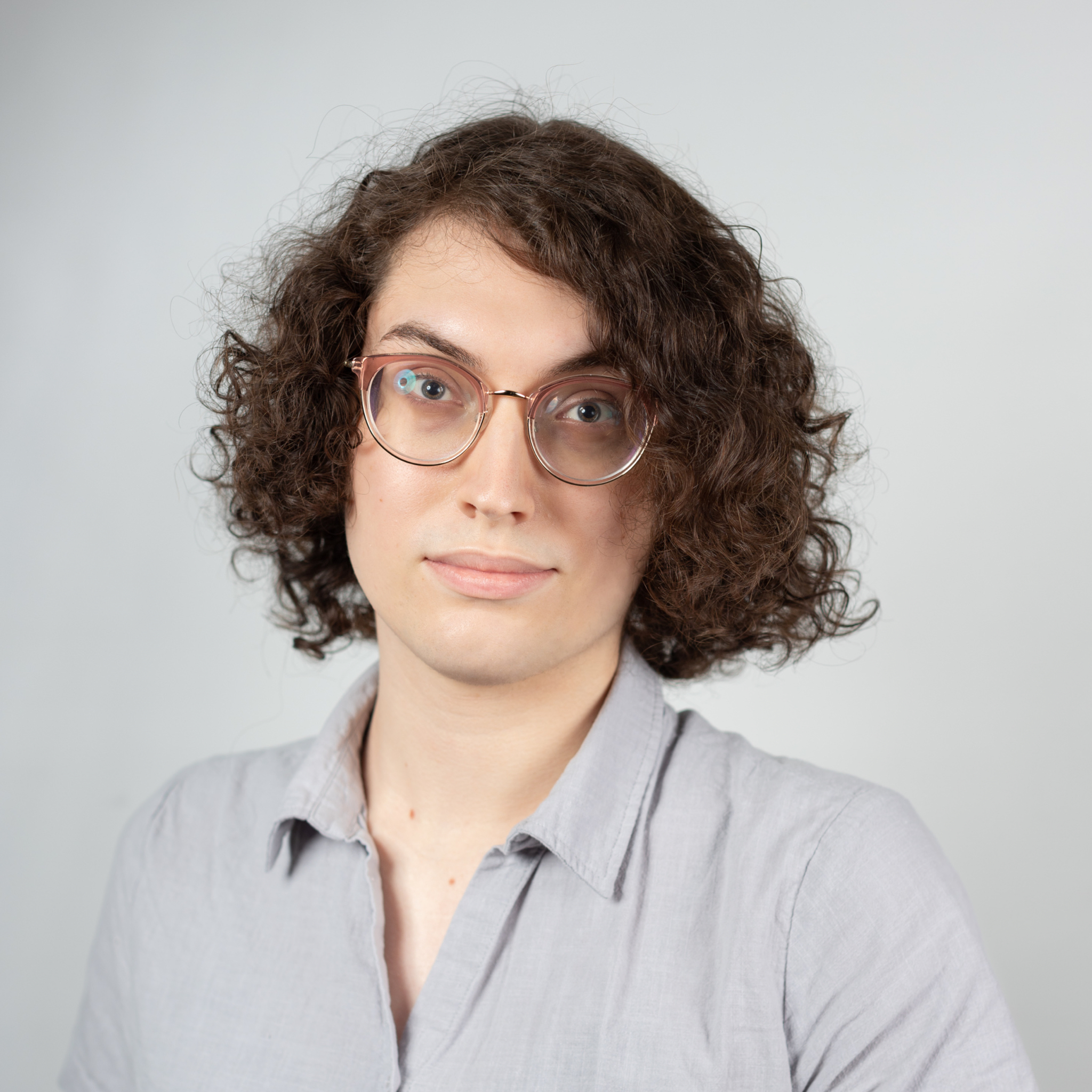 Claire is a second year computer science student with an interest in embedded systems. She is also the lead for the CubeSat Software Subteam.
Secretary and Social Media Director: Kate Romero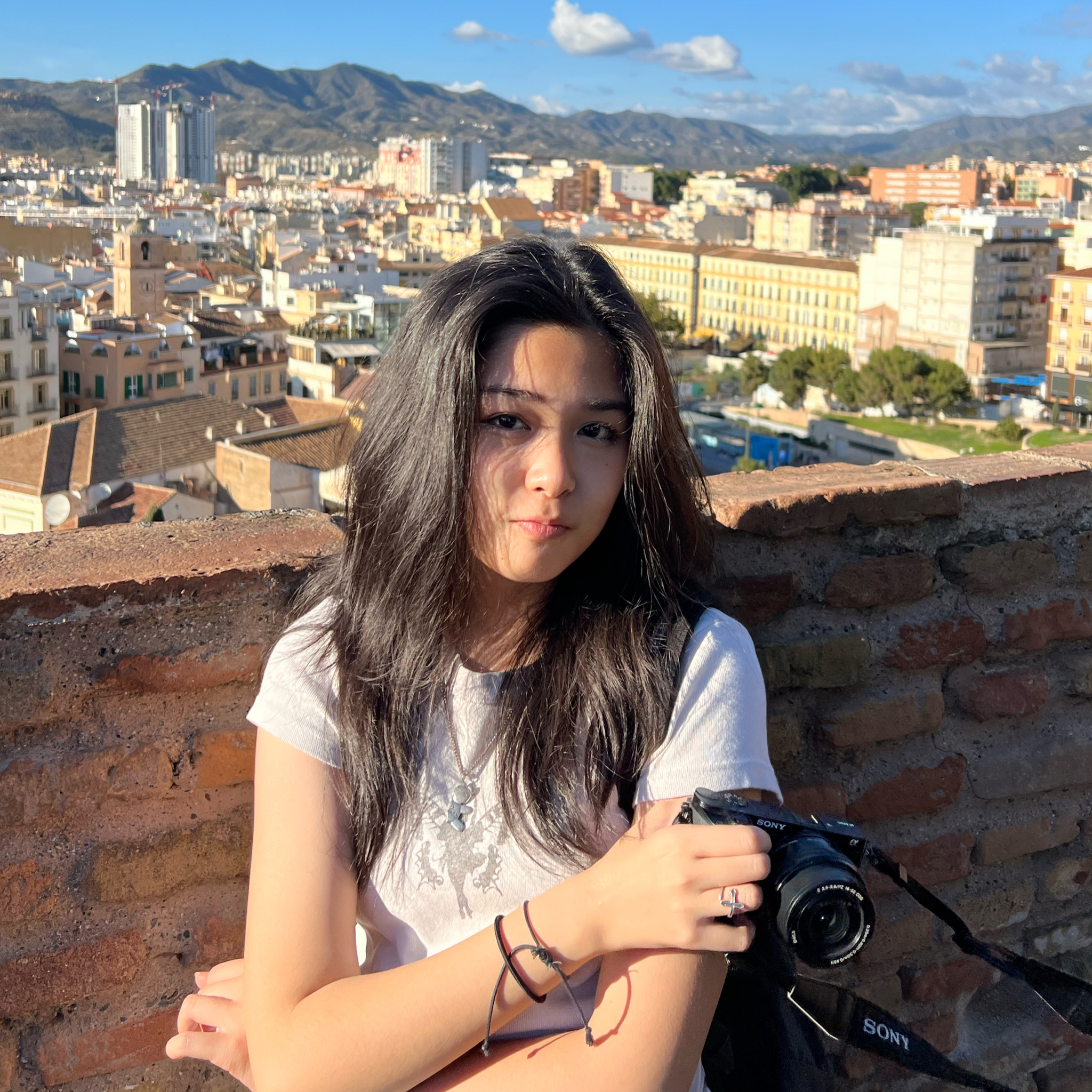 Kate is a first year Physics major (switching to Industrial Engineering) with an interest in aerospace design and systems. She is currently in the Mechanical Engineering Rovers Subteam.
Advisor Team:
Faculty Director: Dr. Mihail Barbosu                  
Faculty Advisor: Dr. Mario Gomes