About Us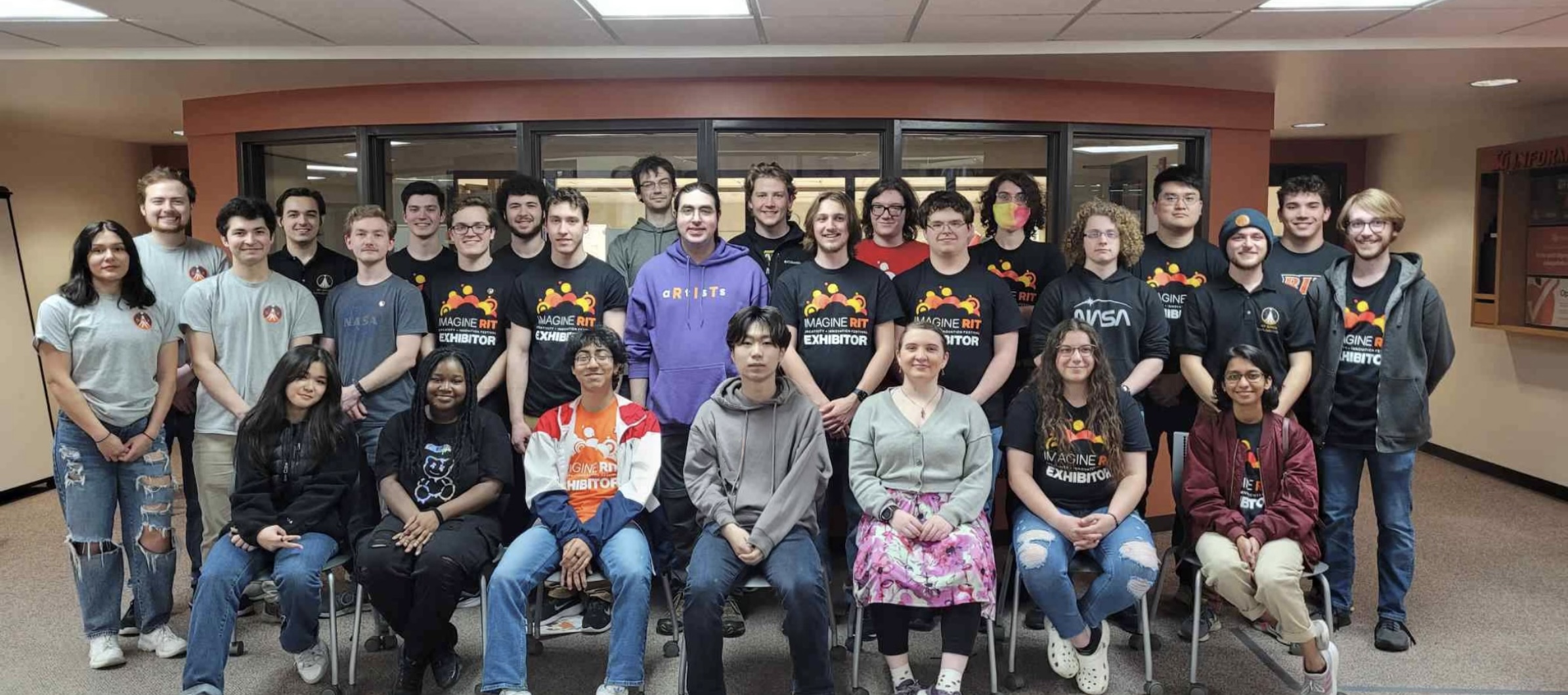 SPEX Admin:
Student Director: Ben Stuhr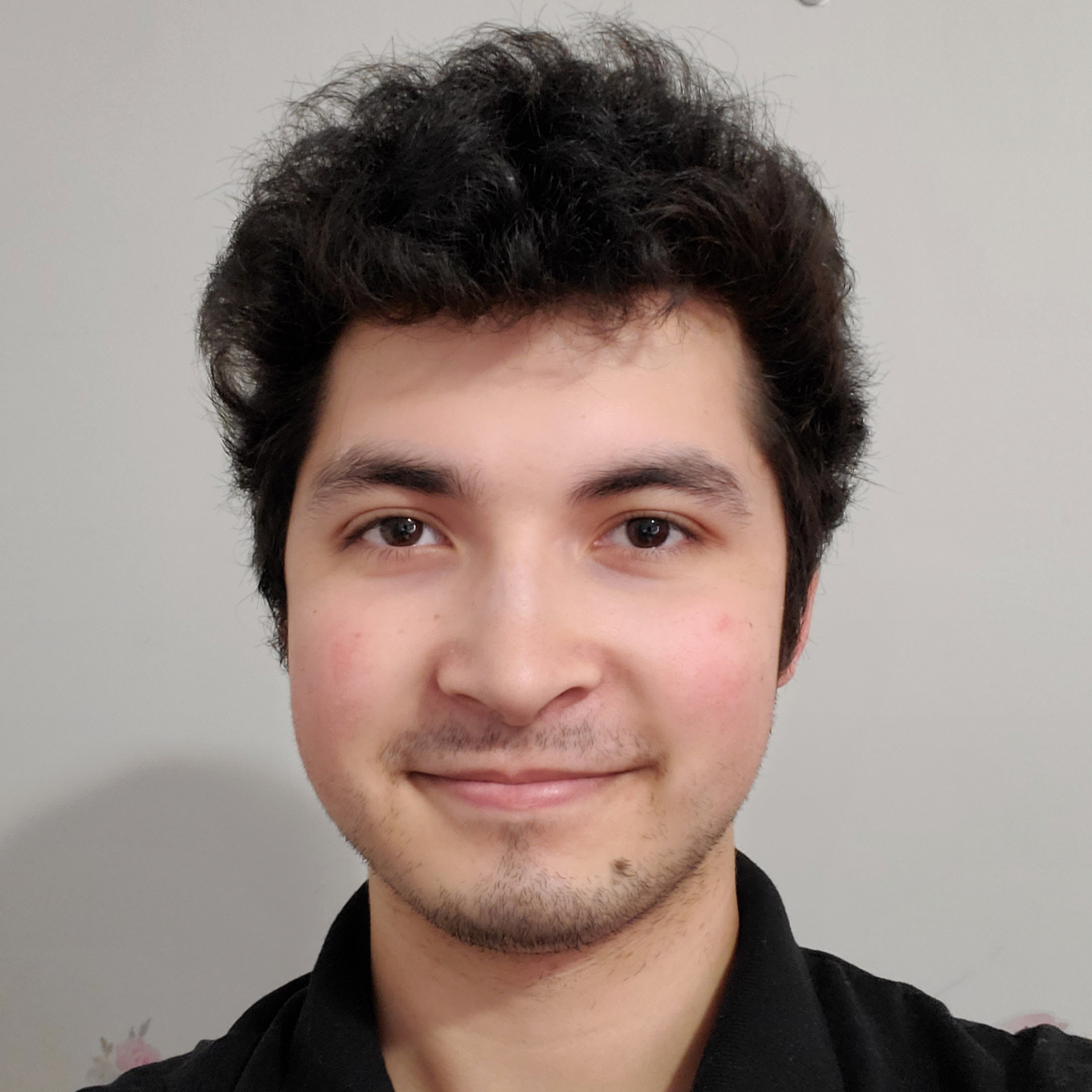 Ben is a fifth year Mechanical Engineering student and the current Student Director of SPEX. He is interested in aerospace engineering and macroeconomics.
---
Deputy Student Director: Dakota Kosiorek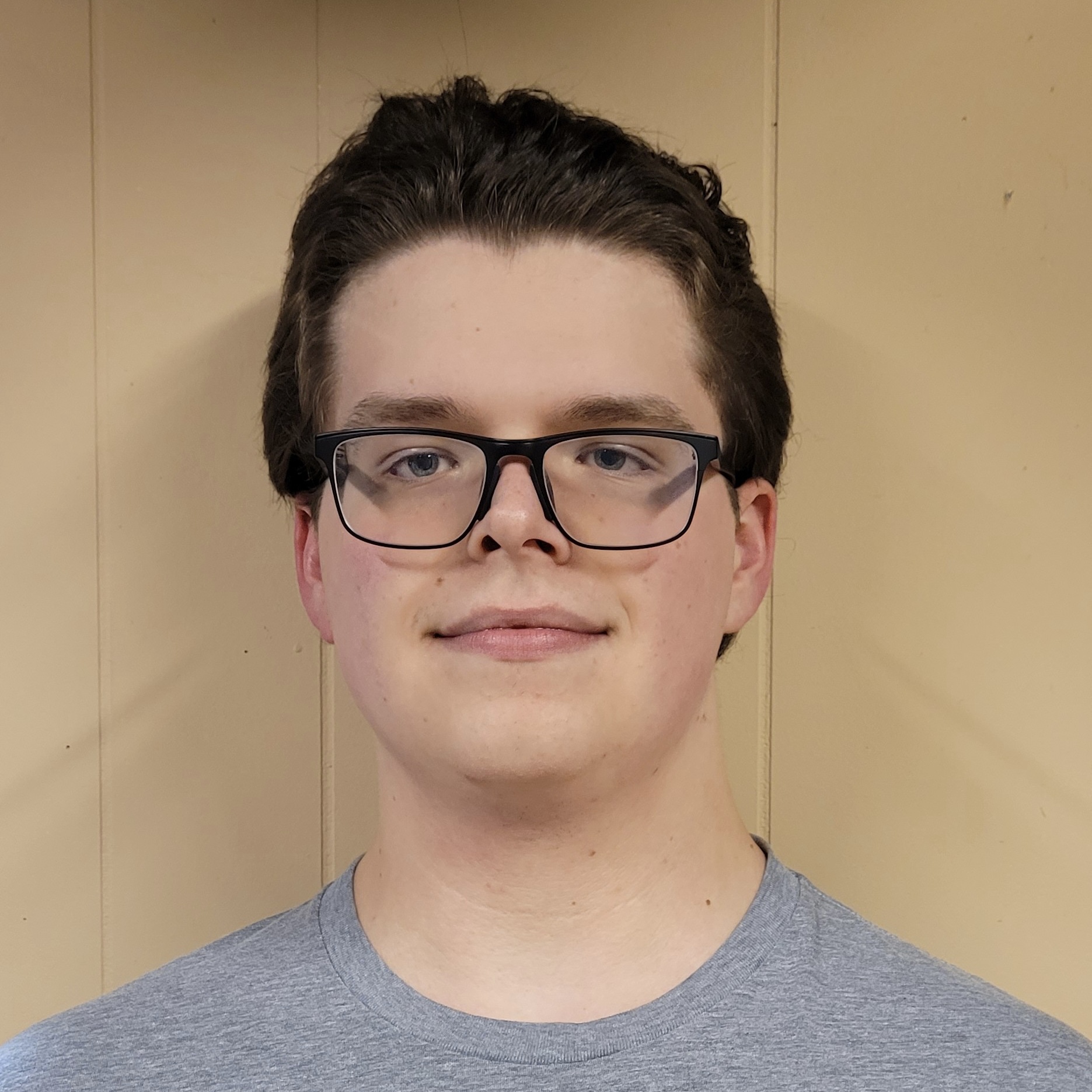 Dakota is a fourth year Bioinformatics and Computational Biology major and the current Deputy Director of SPEX. He is the current project lead for BioHabitat.
---
Rovers Team Lead: Simon Mastroserio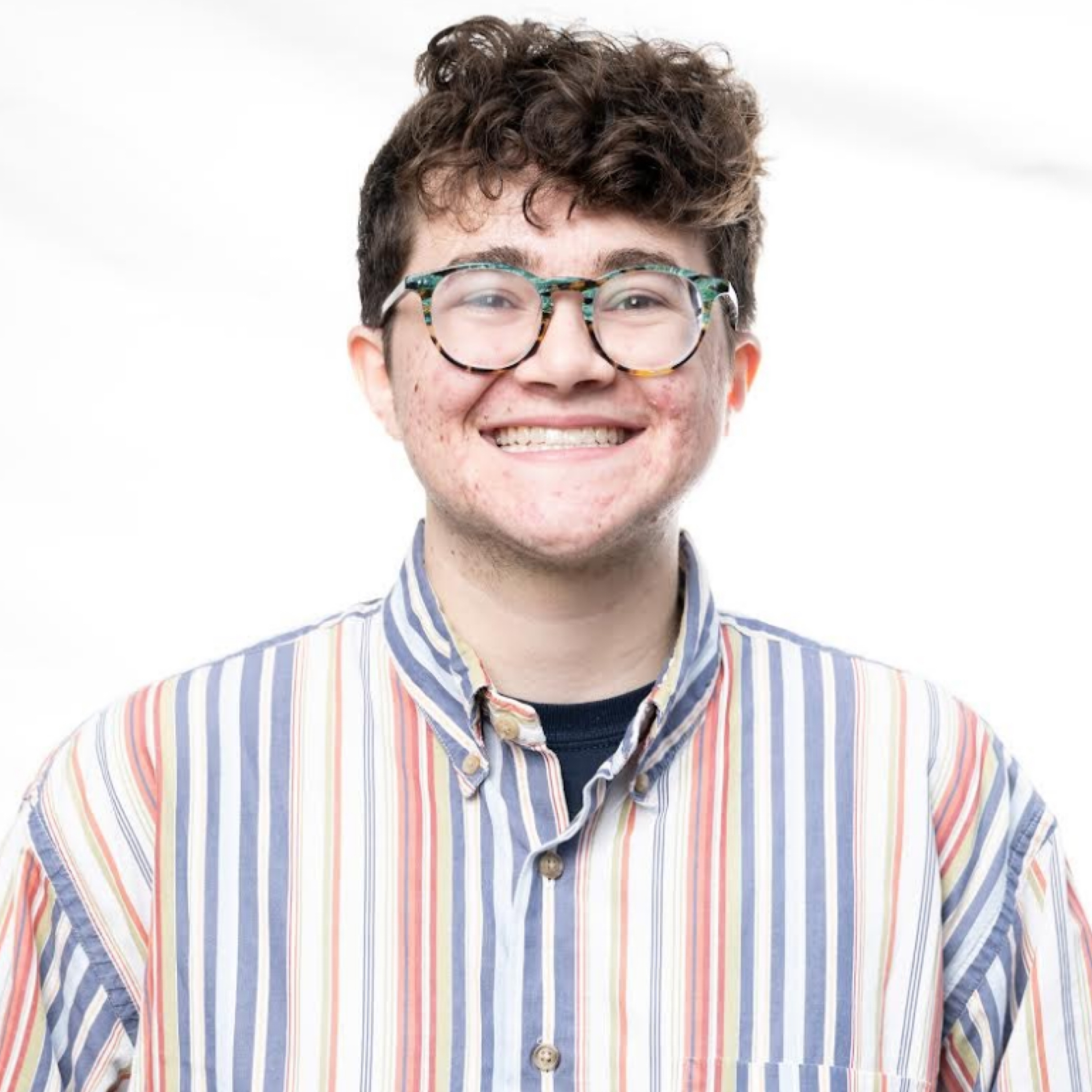 Simon is a fifth year Mechanical Engineering Student with an interest in Aerospace and Manufacturing. He is currently the lead of the Rovers Team.
---
Treasurer and Rovers System Architect: Joey Streib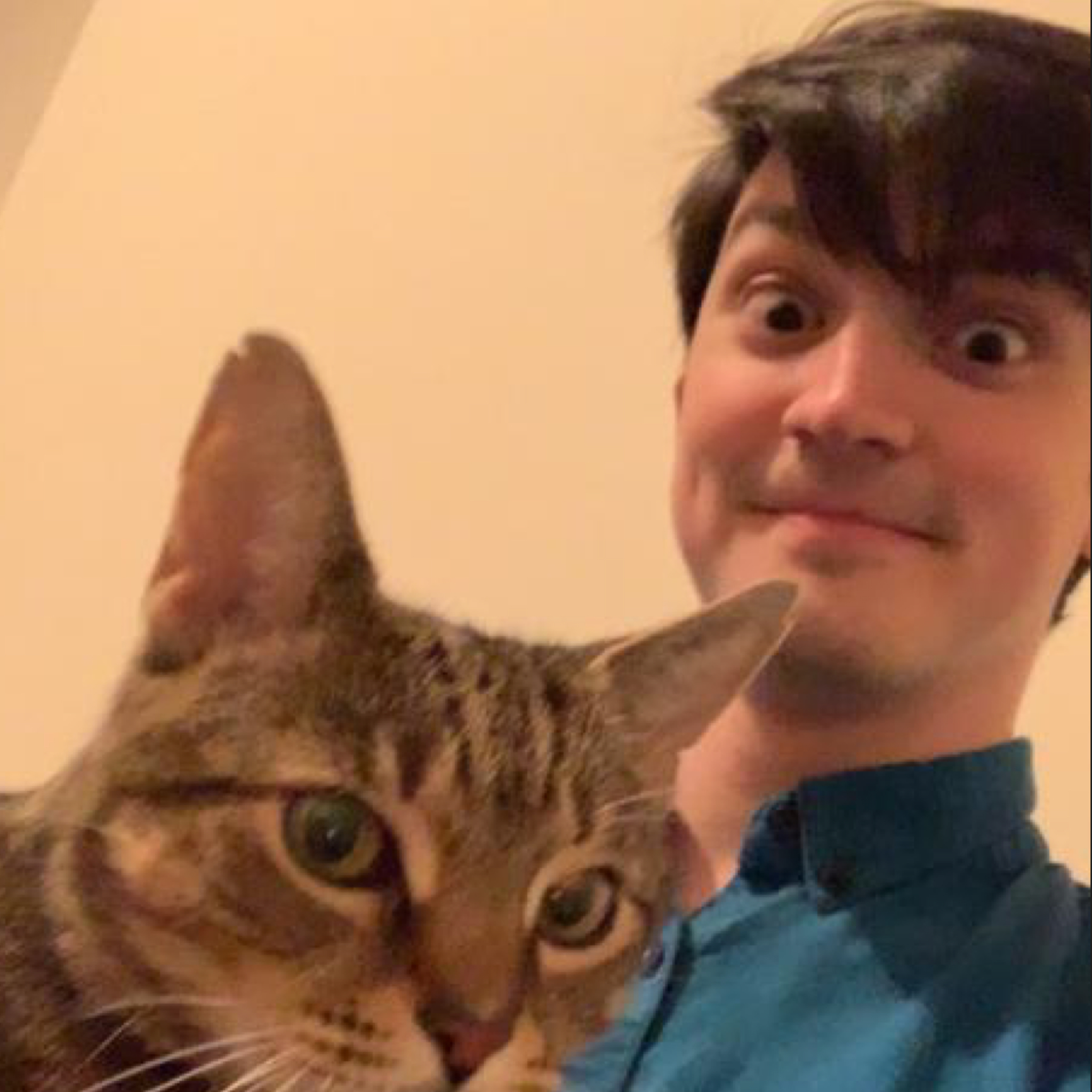 Joey is a fourth year Mechanical and Electrical Engineering double major with a passion for Space Robotics. He is currently the System Architect for the Rovers project as well as the SPEX treasurer.
---
VR Team Lead: Mason Wahlers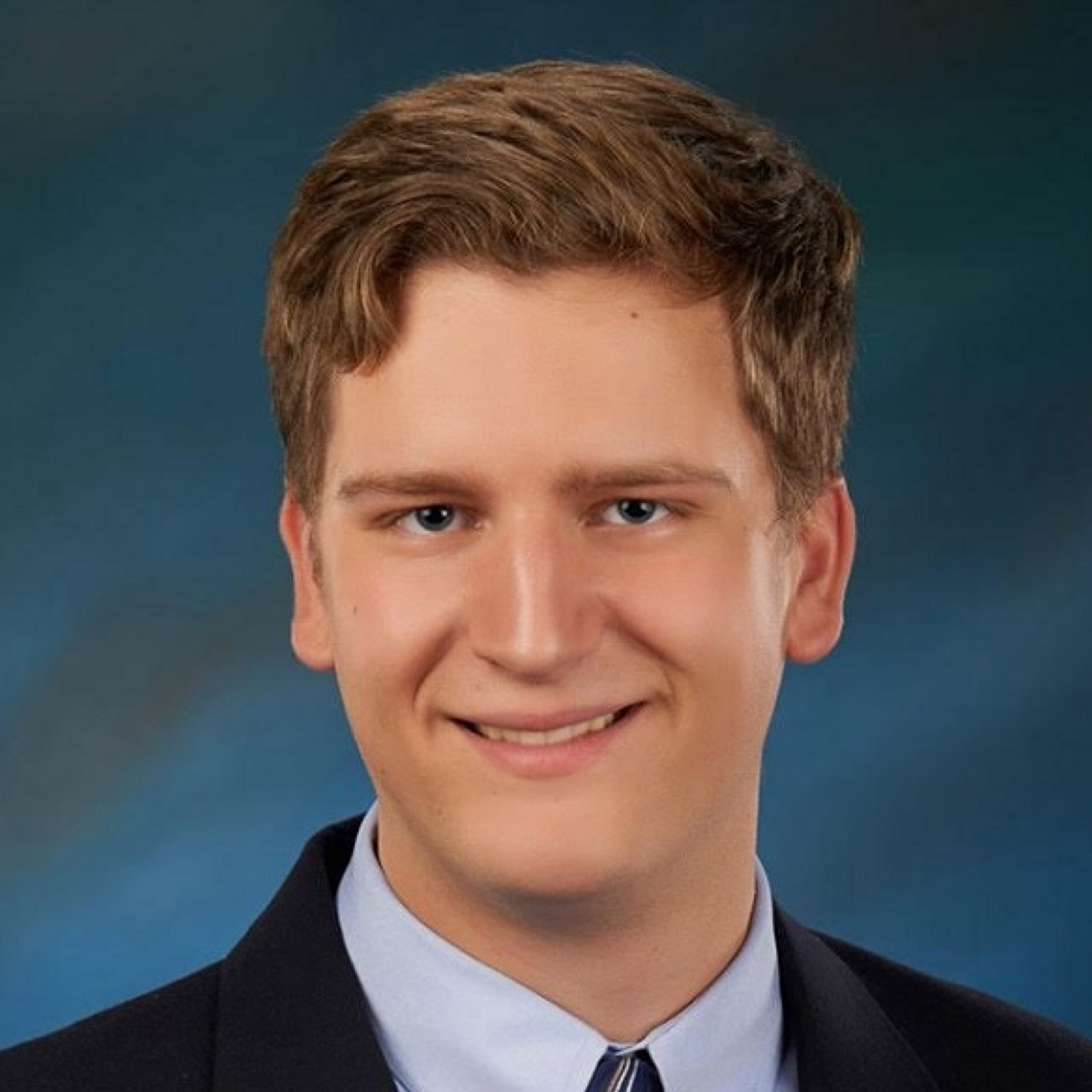 Mason is a third year Imaging Science student with an interest in virtual reality. He is currently doing research on the VR Team.
---
Technical Coordinator and Cube-SAT Team Lead: Max Wolbeck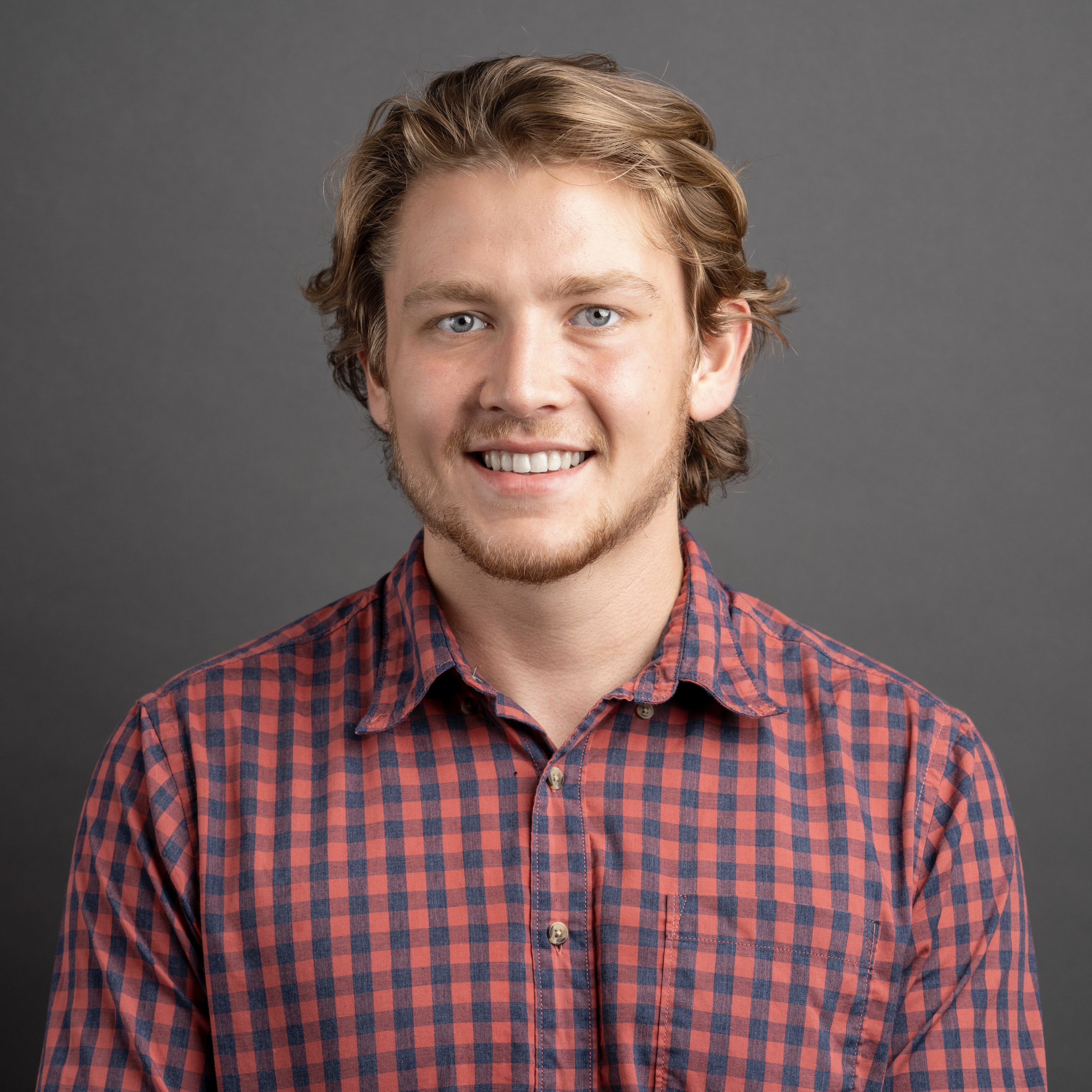 Max Wolbeck is a fifth year Mechanical/Aerospace Engineering student at Rochester Institute of Technology with an interest in space exploration. He currently leads RIT's CubeSatellite Team, where he is overseeing the development of a project focused on magnetic radiation shielding. The CubeSatellite Payload is planned to launch on a BluShift rocket in 2024, marking the first time an RIT student-led team will put a payload in space.
---
Fundraising Chair and Cube-SAT Assistant Team Lead: Braley Lachner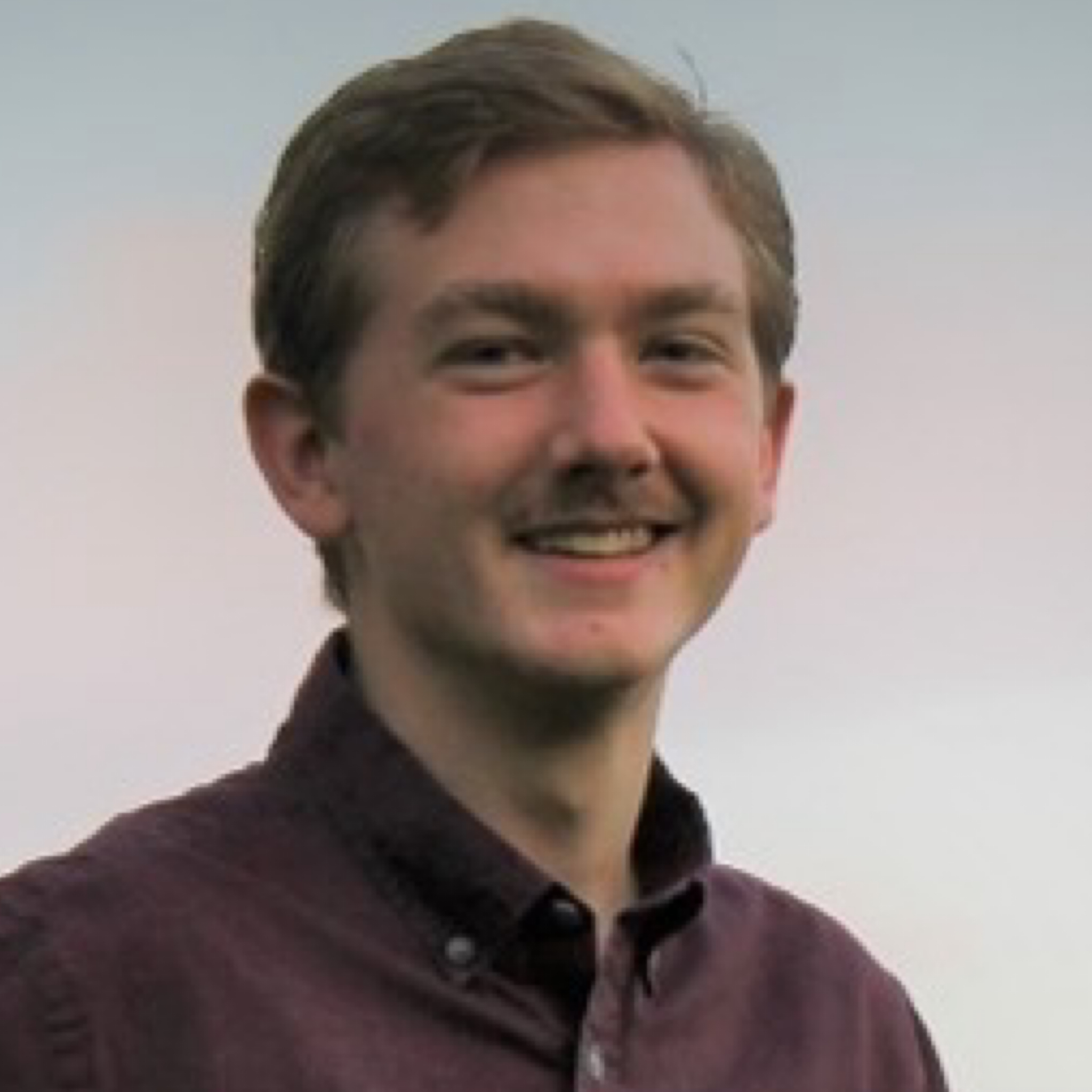 Braley Lachner is an Electrical Engineering student who is responsible for clubwide fundraising and is the Cube-SAT Assistant Team Lead. He has led the Cube-SAT's physics team to design alternative proton shielding methods.
---
Community Lead and Cube-SAT Mechanical Lead: Sam Cashook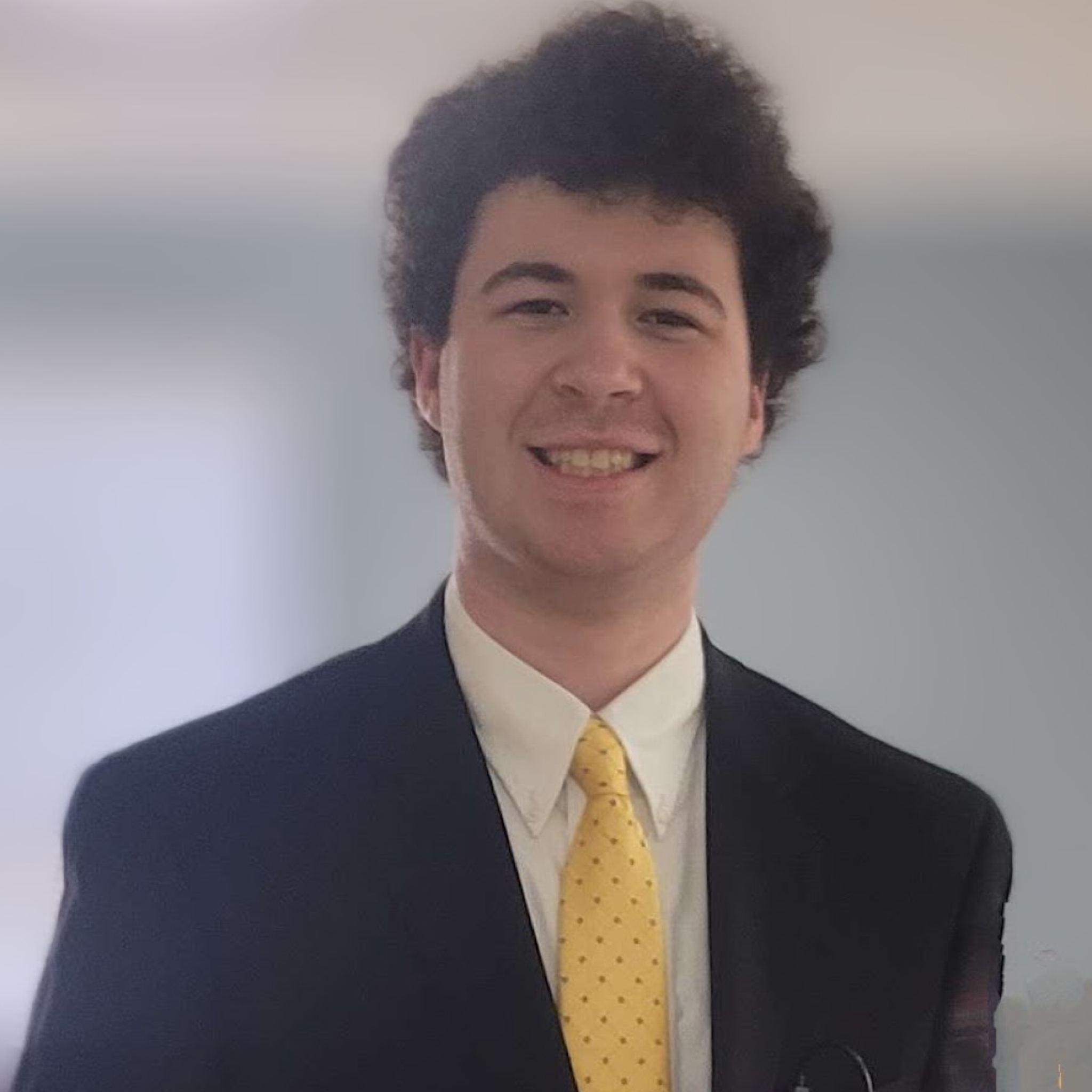 Sam Cashook is a third year Mechanical Engineering student who is interested in aerospace-robotics and is the Community Lead for SPEX. He also works on the Cube Satellite team as the Mechanical Lead.
---
---
IMAGINE RIT Coordinator: Tevin Hendess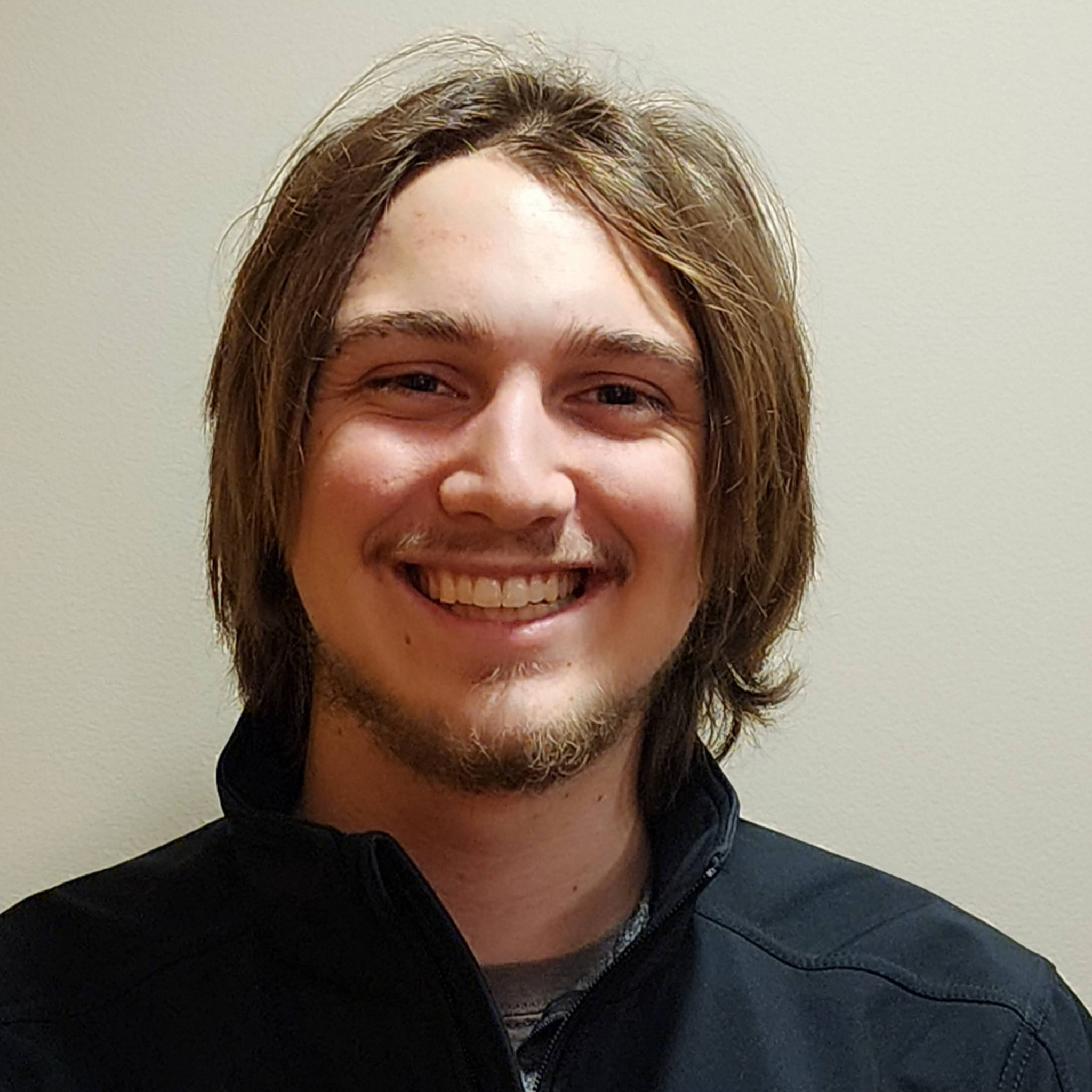 Tevin is a second year Computer Engineering student. He is currently part of the VR Team and is managing the club's echibits at the IMAGINE festival.
---
Outgoing Director: Ryan Brown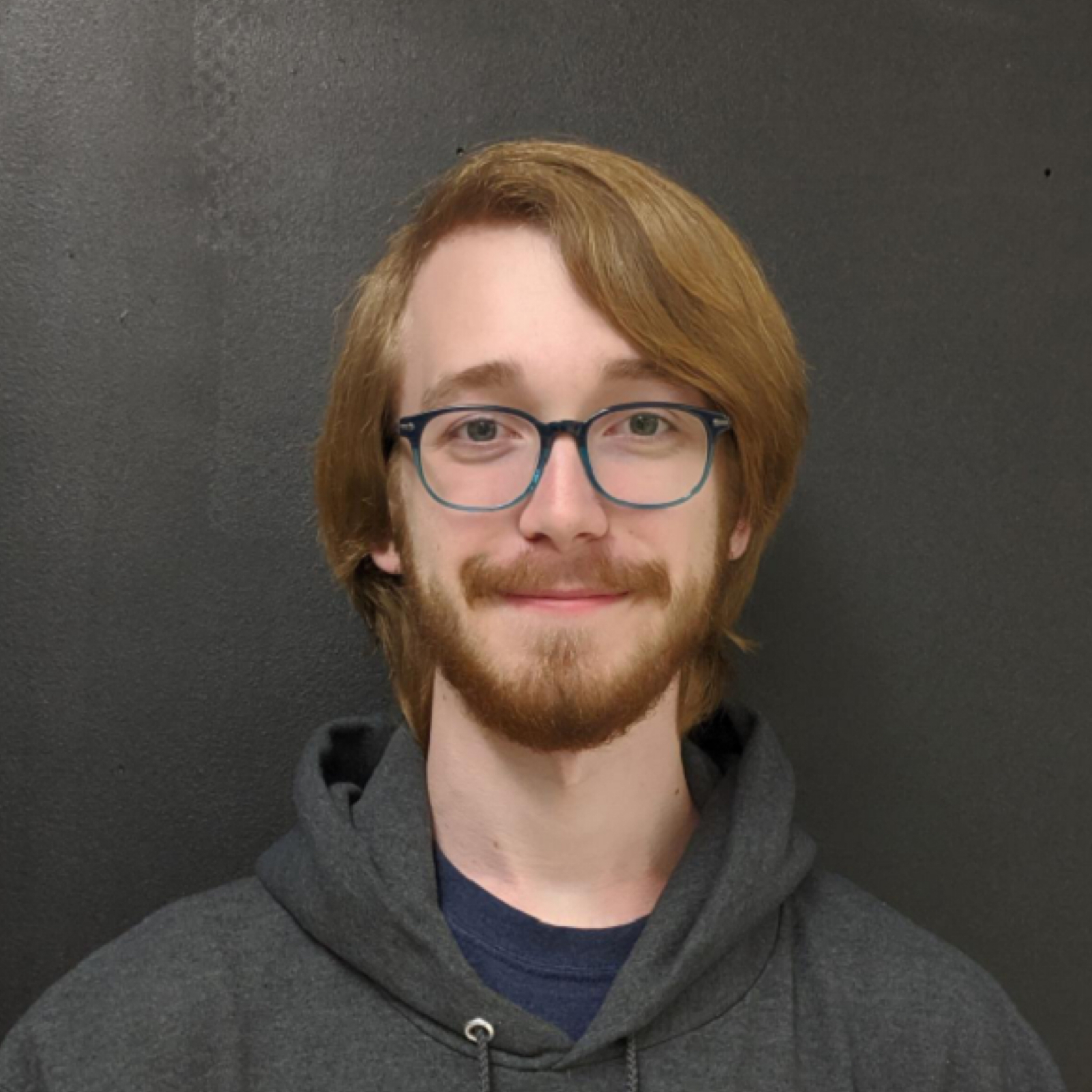 Ryan was a Mechanical Engineering student with interest in Aerospace and Materials. He was on the Rovers Team doing Science and Mechanical Engineering. He loves soccer and animals.
---
Alumni Coordinator: Claire Kreisel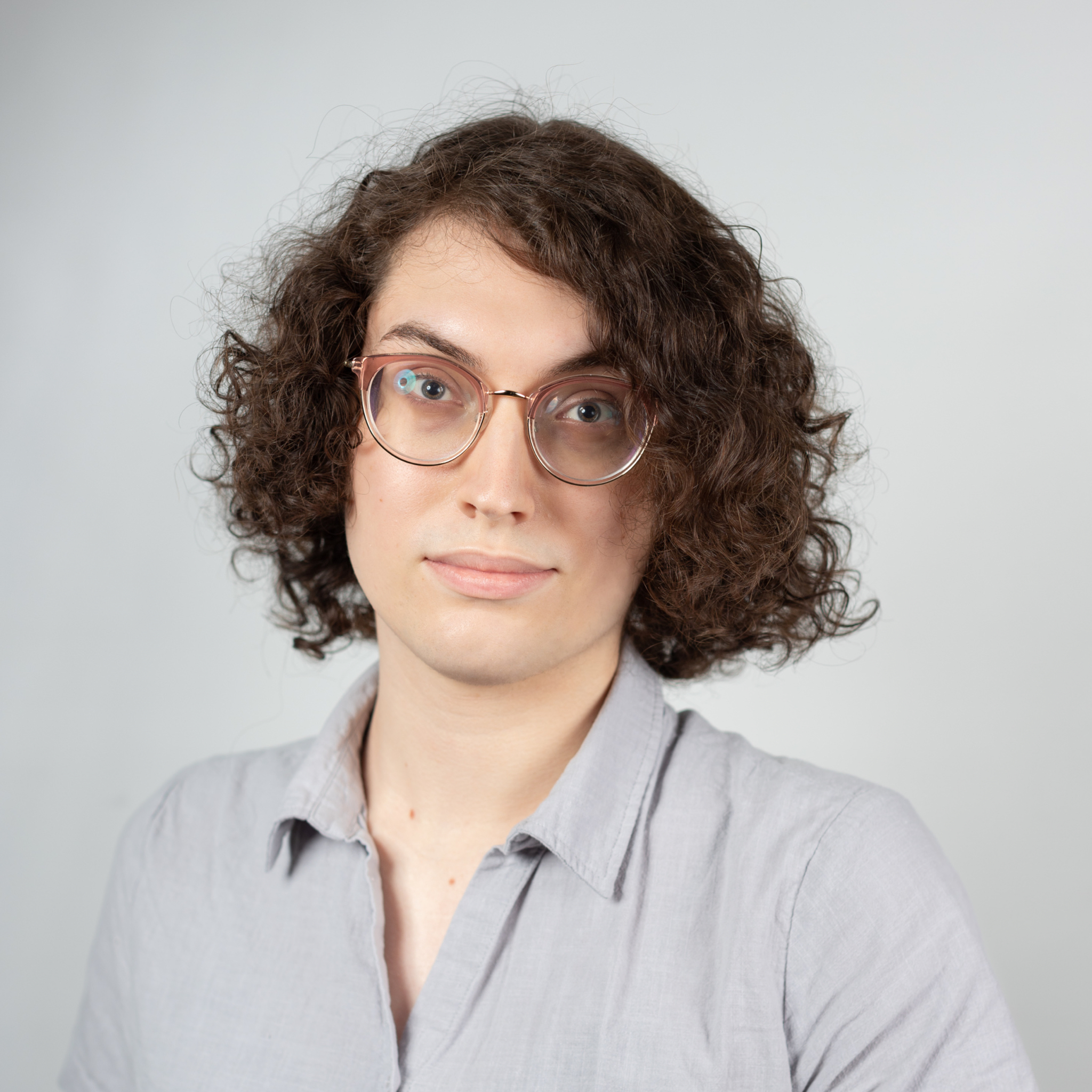 Claire is a third year Computer Science student with an interest in Embedded Systems. She is also the lead for the Cube-SAT Software Subteam.
---
Secretary and Social Media Director: Kate Romero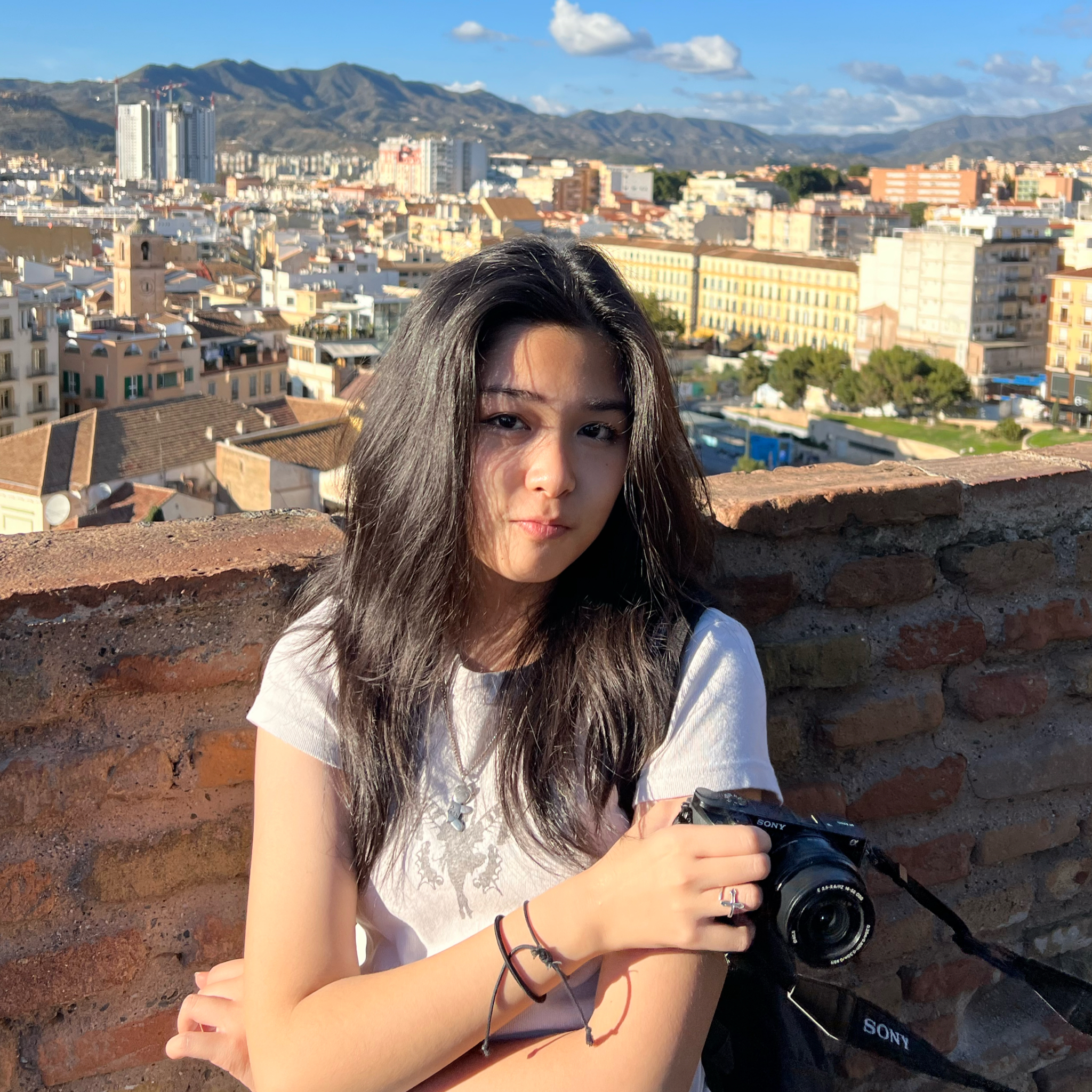 Kate is a second year Industrial Engineering student with an interest in Space Exploration and Aerospace Design and Systems. She is currently in the Rovers Mechanical Engineering Subteam.
---
Advisor Team:
Faculty Director: Dr. Mihail Barbosu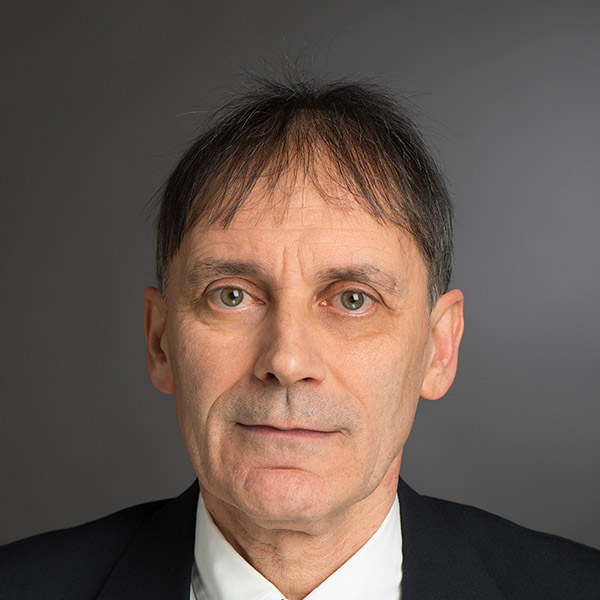 ---
Faculty Advisor: Dr. Mario Gomes