Donate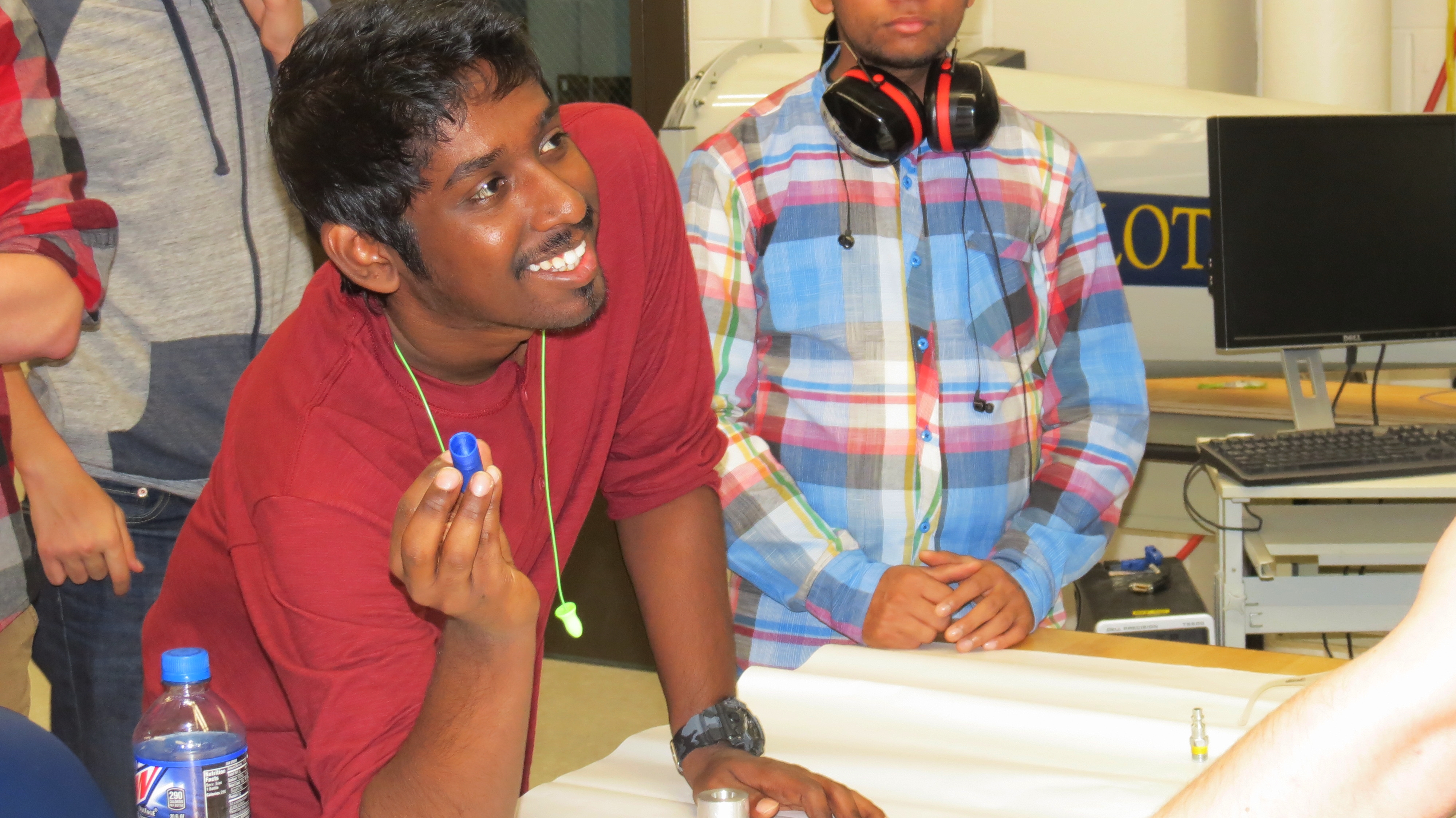 Help support SPEX's mission to educate and train the next generation of astronautical engineers!
Donate Now
Individual Contributors
If you are an individual looking to make a donation, you can use our official RIT donation page, which will handle all payment processing. RIT University is a 501(c)(3) organization and all donations are tax deductible.
Corporate Donations & Sponsorship Packet
You can check out our sponsorship packet here. We also accept in-kind donations. You can see our other sponsors here.
Contact
Please feel free to contact us at spex.rit@gmail.com if you have any questions or concerns!