Fall 2021-2022 Info Sessions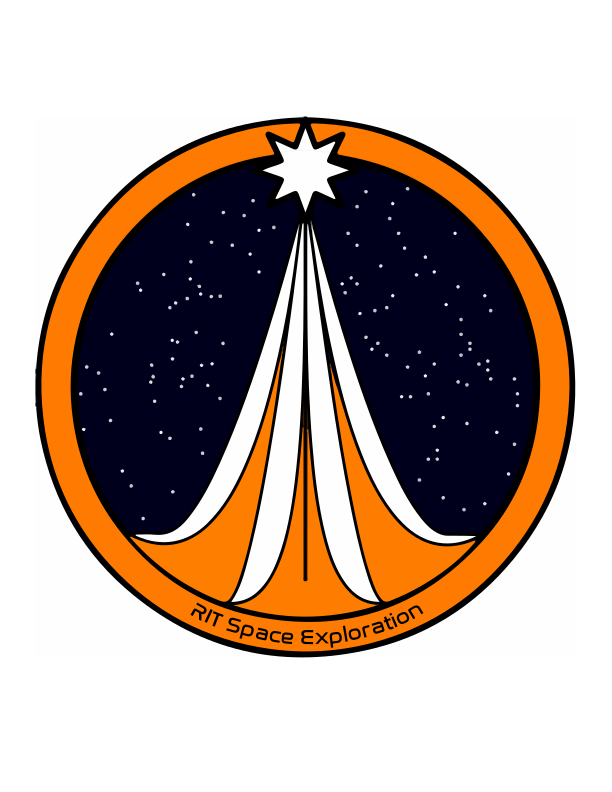 Hello to all incoming and returning students! This semester we are finally back in-person!
If you are interested in space and want to find out about what we are all about, come and join us at our upcoming info sessions. We will be holding info sessions on September 3rd and 8th at 5pm in HLC 14-2575/2585.  There we will introduce new members to the history of SPEX, what our current and future projects are, and how you can get involved in SPEX. We look forward to seeing you there!
To learn more about SPEX look at our get involved page for more information, send us an email at spex.rit@gmail.com, or join our slack channel.