RIT SPEX is Back!
From returning members- to new members, RIT SPEX is kicking off the fall semester strongly. Members were working hard over the summer to prepare for this big semester working on some exciting projects.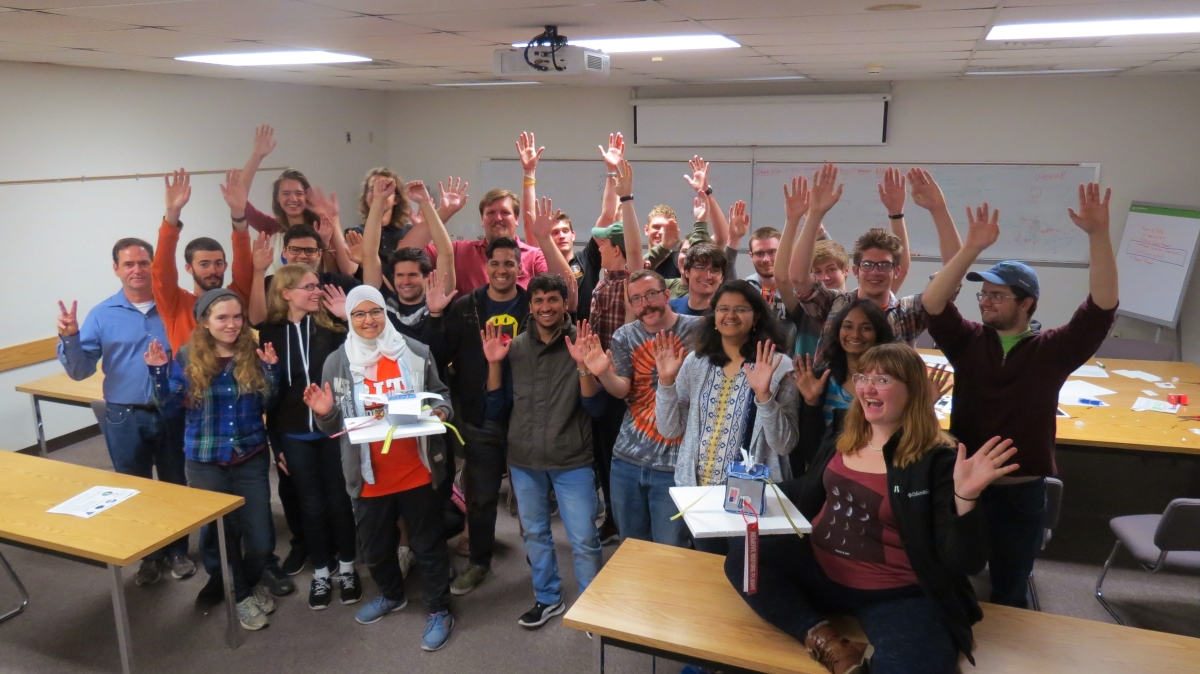 Orientation Meetings
New members are required to attend a brief SPEX Orientation. There are two meetings that are the same, so it is only beneficial to go to one of them. The meetings will go over who we are, what we do, and how we work. The meetings are at 8AM in Hugh L. Carey Hall 14-2575/2585 on August 28th and 29th.
General Meetings
SPEX general meetings are on Saturdays at 11AM in Hugh L. Carey Hall 14-2575/2585. First meeting September 1st. The general meetings are where the team is updated as a whole, learns about different space related topics, and participate in workshops in various topics. Mars Ice Homes, PCB design, SpaceX, Nasa Innovative Advanced Concepts, SolidWorks and a special presentation from one our advisers are just some of the exciting meeting plans.
Want to get involved? Check out how here.