SPEX Fall 2020 Info Sessions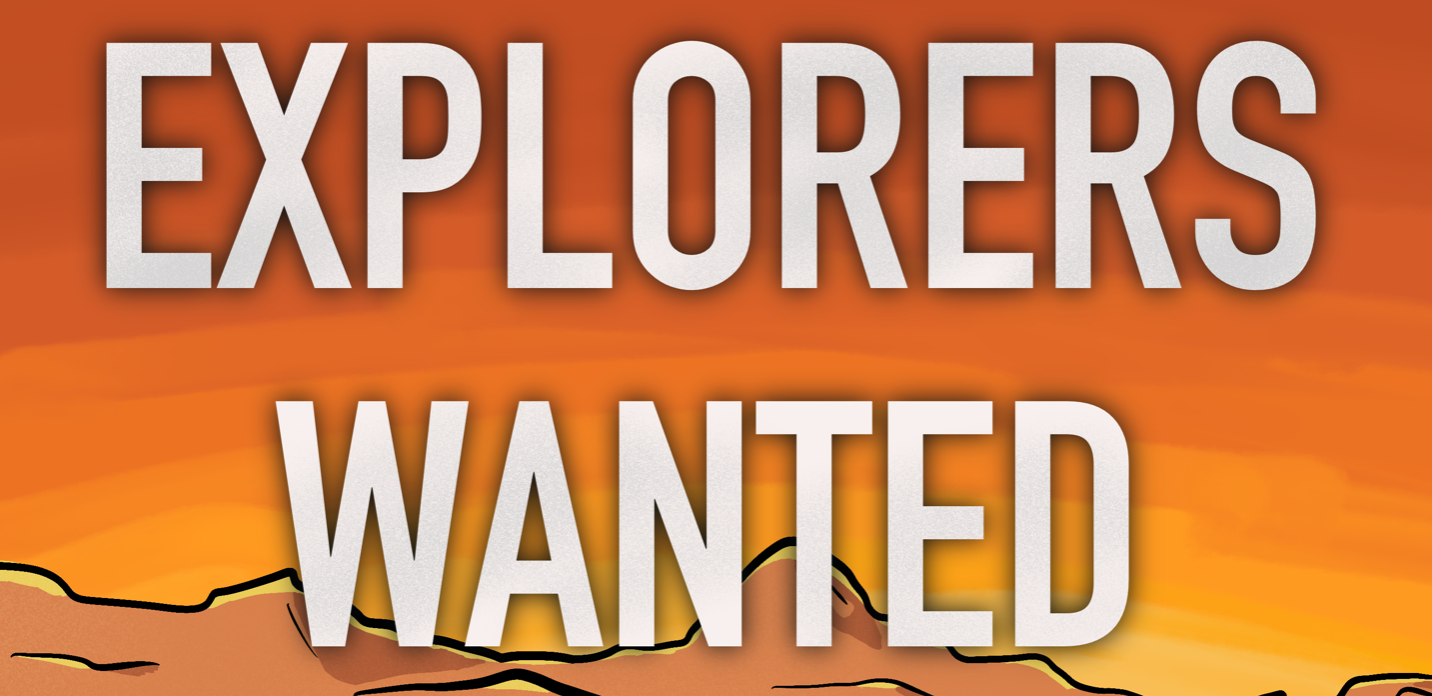 Hello incoming freshman and returning students! We hope you all have been staying safe and healthy over these last few months.
Every fall we try to host information sessions for new members who are interested in learning more about SPEX. If you are passionate about the space industry, are curious about what we do, or interested in joining our community then I would encourage you to attend one of the two info sessions we have coming up. Here we plan to go over what SPEX is, what we have accomplished in the past, and what you can expect if you do decide to join our group.
Take a look at our get involved page for more information and any questions can be directed to spex.rit@gmail.com. Hope to see you all there!